There are many ways you can support the Comprehensive Learning Center and its mission of enhancing the lives of individuals with autism! On this page you will find out about the great opportunities we have for you or your businesses to partner with our mission.
Do you know of a creative and fun way you could support our school that we haven't thought of? Reach out to our Development Department with your ideas by emailing Melanie Knott, Development Coordinator at Mknott@clcschoolprograms.org. 
Thank you for your generosity and support of The Comprehensive Learning Center. We want you to know that your contribution is truly helping our children and adults with autism achieve their fullest potential.
2020 Annual Drive Campaign
In 2020, we reached out to over 10,000 supporters telling them our story of what we do, who we serve, and what we need. 
Click here for information on the 20-21 Annual Drive Campaign!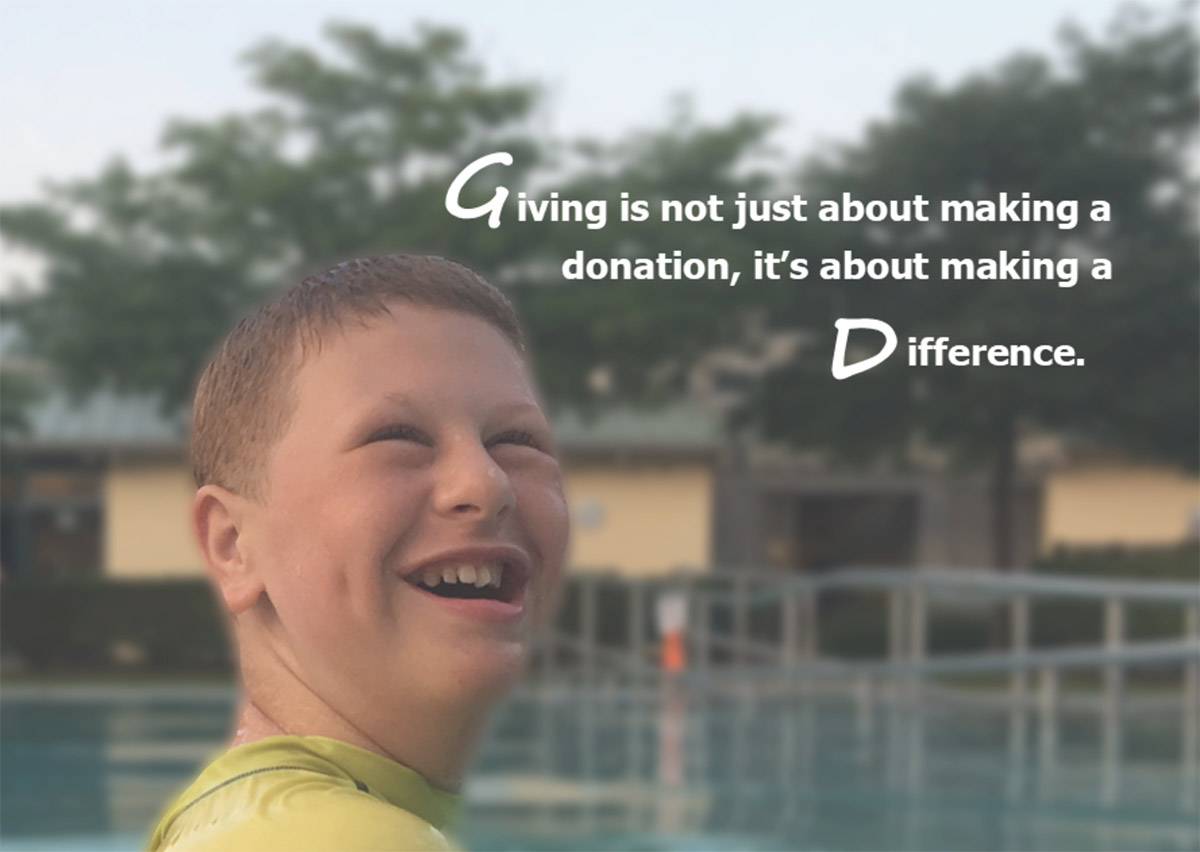 If you would like to make a direct donation, please make checks payable to: 
The Comprehensive Learning Center 
444 Jacksonville Road
Warminster, PA 18974
Tax ID#23-3043139
Online credit card donations are also possible by visiting our secure donation page.
If you would like to make a stock donation or list us as beneficiary to a trust, please contact us at 215-956-3861 so that proper arrangements can be made.
The Comprehensive Learning Center is set up to receive stock donations. These donations are greatly appreciated and enable a donor to:
Avoid all capital gains tax on the appreciated portion of the stock;
Qualify for tax deductions equal to the stock's full fair-market value;
Make a larger gift than may not otherwise be possible.
It is our policy to liquidate and sell stock when it is received. The resultant funds will be deposited directly into our stock brokerage account at Charles Schwab & Co., Inc. Please contact us for directions on how to transfer stock donations. You will receive a detailed acknowledgment of your donation once all transactions have been completed.
Please feel free to call 215-956-3861 or email mknott@clcschoolprograms.org if you have any questions in this regard.
CLC is enrolled in a program by which individuals may donate used vehicles (e.g., cars, boats, motorcycles, etc.). CLC will benefit from the sale of a donated vehicle at either auction or as junk. Motorized vehicles do not need to be in good running condition, but must be accompanied with a title. All donations are tax deductible. Please contact Melanie Knott, Development Coordinator at 215-956-3861 or email mknott@clcschoolprograms.org if you have any questions in regards to vehicle donations. 
Sponsorship Opportunities
If you would like to acknowledge a celebratory life event, such as a milestone anniversary or birthday, an achievement by a very special someone in your life, or a memorial dedication to a loved on who has passed, CLC has varying levels of sponsorship opportunities for you to express your thoughts, well wishes, gratitude and memories. 
All of our sponsorship levels have dedication pieces that can be engraved with your special message to make your donation more personable. The sponsorship dedication pieced include:
Engraved plaques (silver, bronze, or gold) installed outside the sponsored room
Engraved leaf (bronze or gold) added to CLC's Giving Tree in the main lobby
Engraved brick placed outside in CLC's Friends and Family Walkway
Engraved piece of the puzzle added to CLC's group plaque
Please contact Melanie Knott, Development Coordinator at 215-956-3861 or by email at mknott@clcschoolprograms.org to learn more about sponsorship opportunties. 
The Comprehensive Learning Center explores grant-writing opportunities as another means of raising funds for the continued growth and expansion of our program. If you have contacts with a foundation, charitable trust, or company that awards grant money to non-profit educational institutions, please let us know by contacting Melanie Knott, Development Coordinator at 215-956-3861 or by email at mknott@clcschoolprograms.org. 
Would you rather have your business donate to CLC or pay taxes to the government? The PA Department of Community & Economic Development allows businesses the opportunity to assist in the education of our students by donating to CLC's Scholarship Organization and/or Pre-Kindergarten Scholarship Organization. The donations serve as Tax Credits towards your company's annual Business Tax. Please click here to learn more.
If you have any questions, feel free to contact Melanie Knott, Development Coordinator, at 215-956-3861 or by email at mknott@clcschoolprograms.org.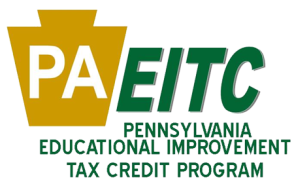 Raising Awareness & Funds
The AJ Foundation conducts fundraising activities throughout the year to help offset the operational costs and facilitate the growth and expansion of CLC, as well as to offer support to other autism initiatives. These special events also help support our continued efforts to inform the general public about autism and today's most effective teaching methods for individuals with autism. Donations are also greatly appreciated!
Sponsoring an event is a great way for companies to show the community their support, get public recognition, drive retail traffic and build community networks while helping The AJ Foundation meet its critical fundraising goals. We hold five major fundraisers each year that provide sponsorship opportunities. In addition to financial support, sponsorships can include donations of equipment, event prizes and other products and services. Call or email us today with your questions or suggestions on how your organization can benefit from becoming an official AJ Foundation sponsor.
Facebook Fundraisers - Fundraise Online (www.Facebook.com/Fundraisers) with Facebook to spread the word about autism and help us to raise essential funds with your very own Facebook community of family and friends. To create a fundraiser, follow these easy steps.
Click Fundraisers in the left menu of your News Feed. 
Click Raise Money
Select Nonprofit 
Search for The AJ Foundation For Children With Autism and Create!
Amazon Smile - Shop online (www.smile.amazon.com) and Amazon will donate 0.5% of the price of your purchases to The AJ Foundation. Don't forget to select The AJ Foundation when you visit their site.
Box Tops for Education - CLC collects Box Tops (www.boxtops4education.com) all year long and then redeems them for cash for CLC.
Good Search - Shop online (www.goodsearch.com) with well-known retailers and a portion of your purchase is automatically donated to The AJ Foundation. Simply click on Goodshop for a list of stores, choose the store and make a purchase. Enjoy the many discounts offered on this site. Don't forget to select The AJ Foundation as your charity of choice.

Copyright 2021 Comprehensive Learning Center
Comprehensive Learning Center
444 Jacksonville Road, Warminster, PA 18974
info@clcschoolprograms.org / 215-956-3861