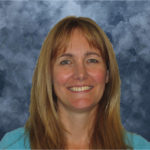 Cindy Murphy, Executive Director
Cindy Murphy, M.S., BCBA earned her M.S. in Behavior Analysis and Therapy from Southern Illinois University at Carbondale and is a Board Certified Behavior Analyst. Ms. Murphy has been in the field of Special Education for 25 years working with individuals with disabilities from infancy through adulthood, in school, home and community settings, and in a various roles from interventionist, trainer, consultant, supervisor, and administrator. Ms. Murphy co-founded the Comprehensive Learning Center in 2000 and currently serves as the Executive Director.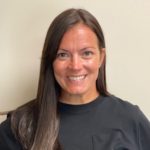 Aileen Tschirlig, Clinical Director
Aileen Tschirlig, M.S., BCBA has been with CLC since 2008 and has 15+ years' experience working with individuals with Autism Spectrum Disorder. Her experiences include working with students from 3-21 years of age and their families. Ms. Tschirlig has participated in various roles during her tenure at CLC from Instructor/Data Analyst/Home Programmer to Trainer, Co-Director of Education and now as the Center's Co-Clinical Director. Ms. Tschirlig holds a Bachelor of Arts Degree in Sociology from Shippensburg University and a Master's Degree in Psychology with a specialization in Applied Behavior Analysis from Capella University.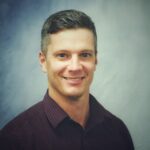 Matt Ward, Clinical Director
Matt Ward M.Ed., BCBA started at CLC in 2010 in the role of Instructor. His experience includes working with individuals from age three through adulthood. He has participated in various roles during his tenure at CLC from Instructor to Trainer overseeing one Module to Trainer overseeing two modules and now as the program's Co-Clinical Director. Mr. Ward earned his Master of Education degree with a concentration in Applied Behavior Analysis from the University of Cincinnati in 2016. In 2017, he became a Board Certified Behavior Analyst through the Behavior Analyst Certification Board.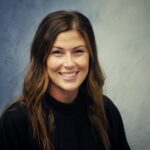 Amanda Fremont, Clinical Director
Amanda Fremont, M.Ed., BCBA earned her Bachelors in Psychology from Penn State University, her Masters in Education from Cabrini University and returned to Penn State University to complete her coursework to become a Board of Certified Behavior Analyst. Ms. Fremont has been working with individuals with Autism Spectrum Disorder for over 10 years. Her experience began with school-aged learners and more recently targeted transition-aged students. Ms. Fremont's work includes supporting learner's progress and programming through conducting behavioral, education and functional assessments.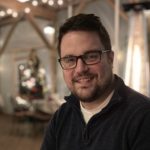 Chris O'Toole, Director of Adult Life Skills
Chris O'Toole, M.S., BCBA, earned his Masters in Psychology from Capella University and is a Board Certified Behavior Analyst. Chris has been part of the Comprehensive Learning Center for over 10 years, working with learners at school, in their communities and in their homes. Chris has taught skills that have enabled adult learners to obtain paid employment and to volunteer in a variety of settings, becoming valued members of their communities. Currently serving as the Director of the Adult Life Skills Program (ALSP), Chris continues to strive to make the lives of CLC's adult learners more independent and fulfilling. 
There is a trainer assigned to oversee student programming in each module. Trainers are responsible for providing hands-on training in the delivery of skill acquisition and behavior support interventions. In addition, Trainers provide guidance to instructional staff in writing individualized programs, graphing and analyzing data, and oversee support provided across settings through our family consultation services. CLC Trainers have a minimum of 5 years' experience working with individuals with autism providing services based on the principles of Applied Behavior Analysis. All Trainers are either pursing or hold a Master's Degree in a special education related field as well as certification as a Board Certified Behavior Analyst.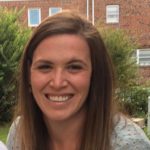 Emily Buckley
Education Program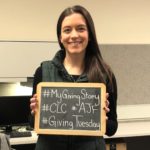 Jessica Kelley
Education Program
Jenna Casar
Education Program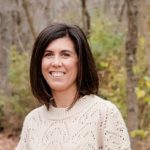 Caitlin Roth
Adult Life Skills Program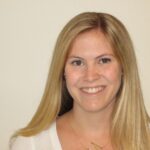 Megan McGinley
Education Program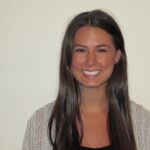 Ashley Furfey
Education Program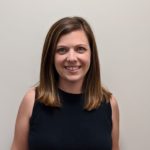 Meghan Schmidt
Education Program
Management & Office Staff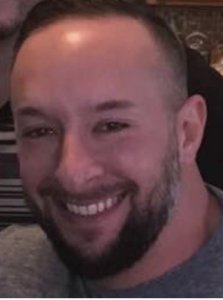 Tony Bonacci, Chief Operations & Strategy Officer in Administration
Tony Bonacci joined CLC in January of 2022. Prior to joining CLC, Mr. Bonacci worked in various branches of education for 17 years. Those roles included escalating responsibility in Admissions, Operations, Marketing, Finance and Compliance. Mr. Bonacci earned his BSBA in Business Administration from the State University of New York College at Fredonia and his MBA is Business Administration from Strayer University.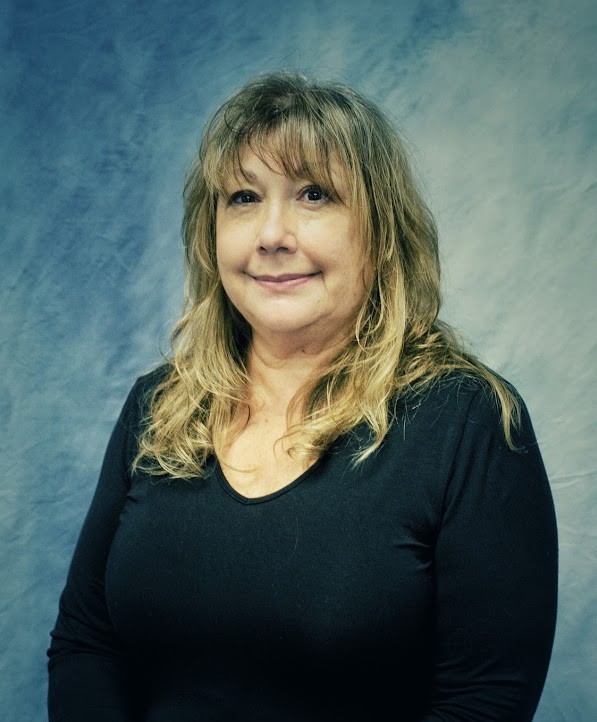 Barbara Leon, Director of Operations
Barbara Leon has more than 14 years of progressively responsible experience managing the overall business and administrative operations of The Comprehensive Learning Center (CLC). She has exceptional organization and leadership skills which promotes performance efficiencies in a manner that incorporates the program's vision and culture. Ms. Leon also provides direct support to the executive administration team and is a key component in driving sustainable development and long-term success. Ms. Leon's institutional knowledge, commitment and passion of CLC's mission has earned her the title "the glue that binds us together". Ms. Leon has 20+ years in business administration and has satisfactorily completed certification programs in Human Resources from Bucks County Community College.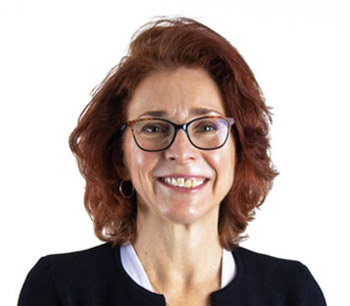 Jennifer Decker, Controller
Jennifer joined CLC in 2018. As the controller, Jennifer is responsible for all accounting work for CLC and AJF. She maintains the financial and budget records and produces financial reports. Jennifer is a certified public accountant and brings over 20 years of experience to CLC. She holds a bachelor of business in accounting from Temple University. In her free time, Jennifer enjoys reading and spending time with her family.
Additional Members of the Office Staff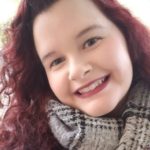 Beth Burns
Administrative Assistant/Receptionist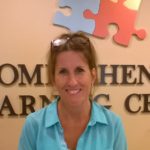 Marytheresa Reynolds
Student Records Coordinator
Marytheresa is responsible for implementing and maintaining statistical and student academic record information for the Education Program in accordance with the Department of Education laws and regulations. Other responsibilities include managing student enrollment, implementing district contracts, accounting support and maintaining the ALSP records. She enjoys her interactions with the students at CLC and spending time with her family.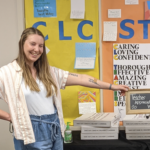 Melanie Knott
Development Coordinator
As Development Coordinator, Melanie is responsible for the fundraising and marketing of both CLC and The AJ Foundation through work on websites, social media, and other outreach materials. Other responsibilities include grant writing and forming new relationships with foundations. Melanie works closely with Joanne Corless, President of AJF, coordinating and hosting events and campaigns throughout the year.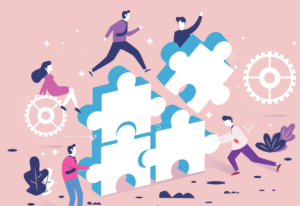 Kim Martin - Part-time Bookkeeper
Noel McGinley - School Nurse
All instructional staff members at CLC hold a minimum of a bachelor's degree in Special Education or in a related field. In addition to formal education, instructors receive ongoing hands-on training in research-based intervention techniques including but not limited to designing individualized skill acquisition and behavior reduction programs, collecting and analyzing data, and promoting generalization of new skills to home and community settings. Rigorous evaluations are conducted annually to ensure that all instructional staff members continue to possess the requisite skills for providing quality intervention services.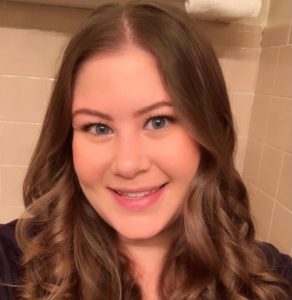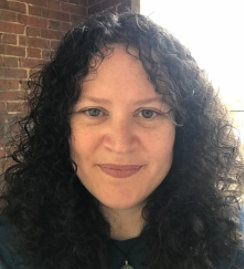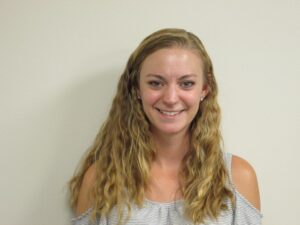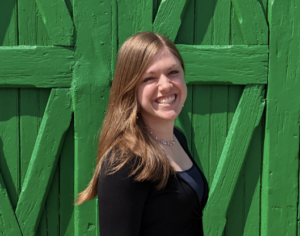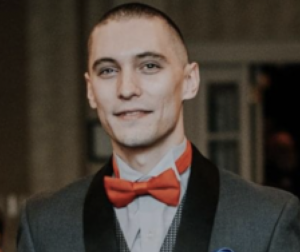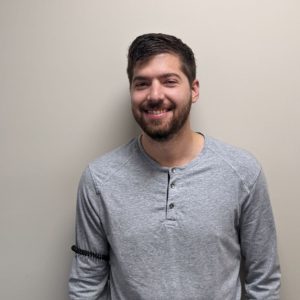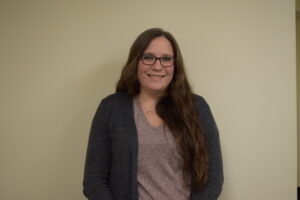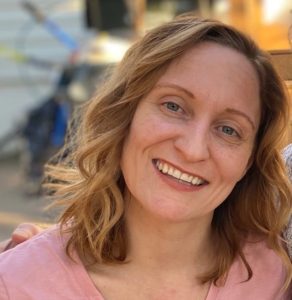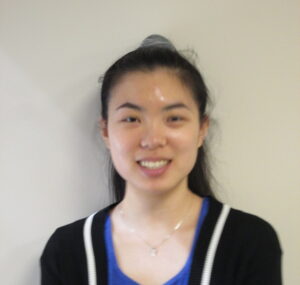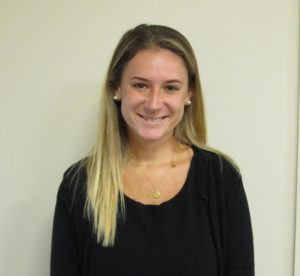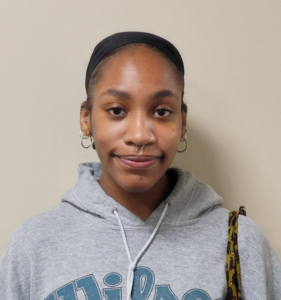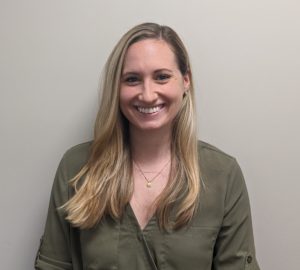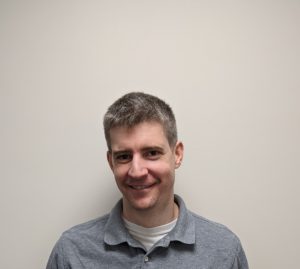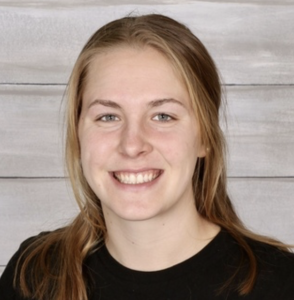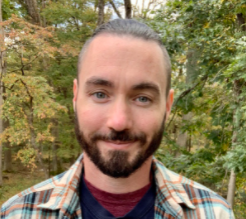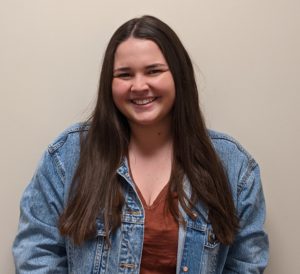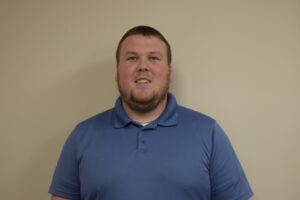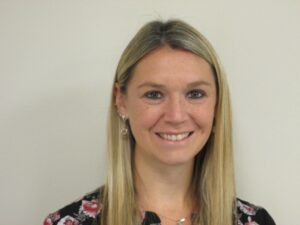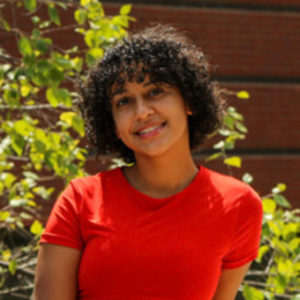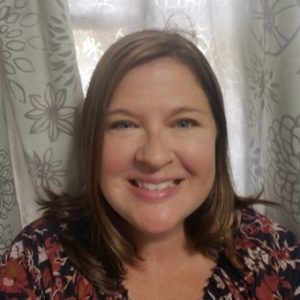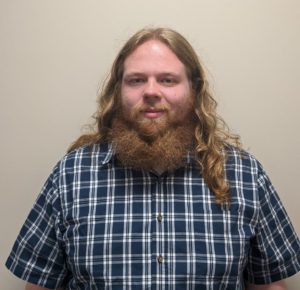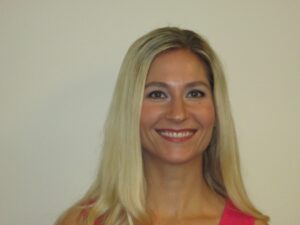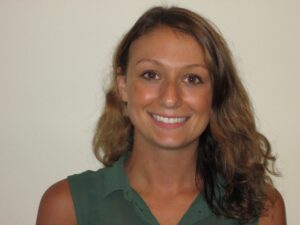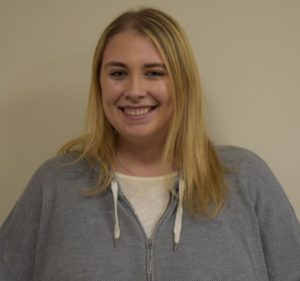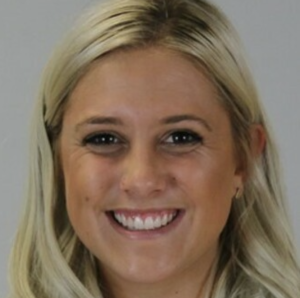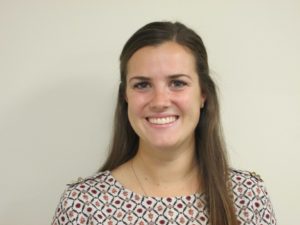 Copyright 2021 Comprehensive Learning Center
Comprehensive Learning Center
444 Jacksonville Road, Warminster, PA 18974
info@clcschoolprograms.org / 215-956-3861