Life Skills Coach
Job Summary: The Comprehensive Learning Center, Inc. is dedicated to serving individuals with autism and other developmental disabilities in order to maximize their potential to become independent, productive and meaningful contributors of society. We are seeking passionate and energetic individuals to provide instruction and behavioral support services to our adult learners.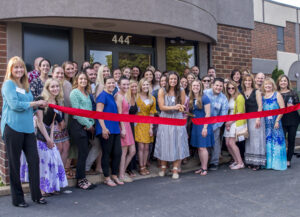 CLC has a dedicated team of professionals committed to positive outcomes for students. Our staff is comprised of seasoned professionals as well as passionate newcomers to the field who receive on-going training and support.
CLC is an equal opportunity employer.

Copyright 2021 Comprehensive Learning Center
Comprehensive Learning Center
444 Jacksonville Road, Warminster, PA 18974
info@clcschoolprograms.org / 215-956-3861