There are no opportunities currently available. Please check back later.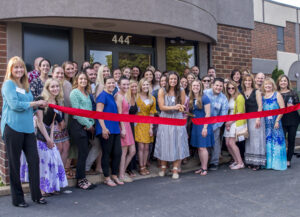 CLC has a dedicated team of professionals committed to positive outcomes for students. Our staff is comprised of seasoned professionals as well as passionate newcomers to the field who receive on-going training and support.
CLC is an equal opportunity employer.

Copyright 2021 Comprehensive Learning Center
Comprehensive Learning Center
444 Jacksonville Road, Warminster, PA 18974
info@clcschoolprograms.org / 215-956-3861