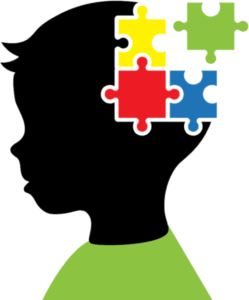 Autism is a complex neurobehavioral condition that includes impairments in social interaction and developmental language and communication skills combined with rigid, repetitive behaviors. Autism Spectrum Disorder (ASD) has replaced the term autism as it more accurately refers to the range of symptoms present in those with this condition. It covers a large spectrum of symptoms, skills, and levels of impairment. ASD ranges in severity from a condition that somewhat limits an otherwise normal life to a devastating disability that may require life-long care.
ASD occurs in all racial, ethnic, and socioeconomic groups, but is about 4 times more common among boys than among girls. In addition, ASD commonly co-occurs with a variety of challenges including intellectual disability, life-threatening behaviors such as elopement and self-injury, as well as other medical conditions such as seizure disorders.
According to the CDC, their biennial report of autism estimated prevalence on March 26, 2020 found that 1 in 54 children had a diagnosis of ASD by age 8 in 2016 which is almost a 10% increase over 2014 when the estimate was 1 in 59. The report also demonstrated real progress in early screening and diagnosis, the result of more than a decade of advocacy and awareness from organizations such as The AJ Foundation.
As referenced by Autism Speaks, caring for Americans with autism cost $268 billion in 2015 and those expenses are projected to increase to $461 billion by 2025 without the availability of more-effective interventions and support across the life span. Programs like The Comprehensive Learning Center (CLC), made possible by the fund-raising efforts of The AJ Foundation, provide the needed services to reduce the financial impact of autism to society. CLC accomplishes this by providing each individual with the services needed to develop skills to live and work as independently as possible in the future.
What is Applied Behavior Analysis or ABA?
Behavior Analysis is described as a scientifically validated approach to understanding behaviors and how they are affected by the environment. Since the 1960's, therapists and teachers have been utilizing this science, with great success, to help individuals with autism (and related disabilities) achieve their highest potential in varying stages of life.
ABA programs focus on decreasing undesirable behavior as well as teaching appropriate functional skills through the use of positive reinforcement. A desired skill may be analyzed and divided into smaller parts. These parts would be taught to an individual slowly, using reinforcements, until the skill is learned. Parts of skills may also be learned separately and then chained together. ABA programs strive to integrate strategies for teaching new skills and managing behaviors considered problematic because skills and behaviors interact and influence each other. The effectiveness of instructional procedures based on ABA has been documented through years of research. This method of instruction is individualized thereby providing a highly structured format for each student with autism. Outcomes are assessed through on-going data collection and adjusted as needed based on such assessments.
Research demonstrates that individuals with autism who receive intensive early intervention based on the principles of ABA experience significant improvements in learning, reasoning, communication and adaptability to family, home and community life along within the workplace. Some acquire skills that enable them to return to regular classrooms with little or no additional support. Generally, research has found that individuals who receive intensive ABA treatment make larger improvements in more skill areas than individuals who participate in other interventions.
Association for Behavior Analysis International
Since 1974, the Association for Behavior Analysis International has been the primary membership organization for those interested in philosophy, science, application and teaching of behavior analysis. www.abainternational.org
Behavior Analyst Certification Board
The Behavior Analyst Certification Board®, Inc. (BACB®) is a nonprofit 501(c)(3) corporation established in 1998 to meet professional credentialing needs identified by behavior analysts, governments, and consumers of behavior analysis services. bacb.com
The Association for Science in Autism Treatment
The Association for Science in Autism Treatment (ASAT) is committed to science as the most objective, time-tested and reliable approach to discerning between safe, effective autism treatments, and those that are harmful or ineffective. www.asatonline.org
ASERT - Autism Services, Education, Resources and Training
Asert is a Pennsylvania Bureau of Services Initiative. A website for Pennsylvanians with autism, their families, communities, and the providers who support them. www.paautism.org
PaTTAN - Pennsylvania Training and Technical Assistance Network
Working with the Pennsylvania Department of Education's Bureau of Special Education, PaTTAN provides a full array of professional development and technical assistance targeted to improving student results. www.pattan.net
Autism NJ
Autism NJ is the largest statewide outreach organization and network of parents and professionals dedicated to improving the lives of individuals with autism spectrum disorders in New Jersey. www.autismnj.org
Autism Speaks, Inc.
Autism Speaks Inc. is the world's leading autism science and advocacy organization dedicated to funding research into the causes, prevention, treatment and cure for autism and advocating for the needs of individuals with autism and their families. www.autismspeaks.org
Autism Society of America
ASA began a nationwide awareness campaign in the early 70's and today has more than 120,000 members and supporters. www.Autism-society.org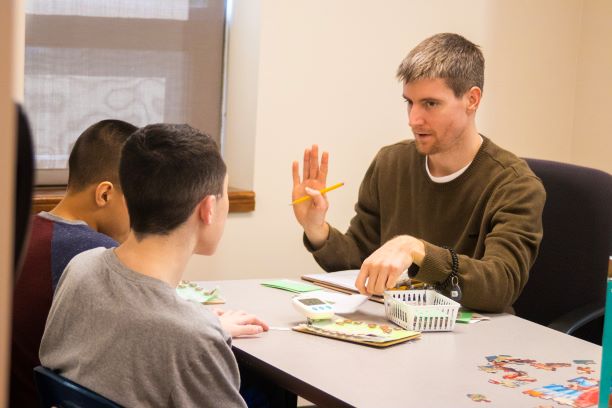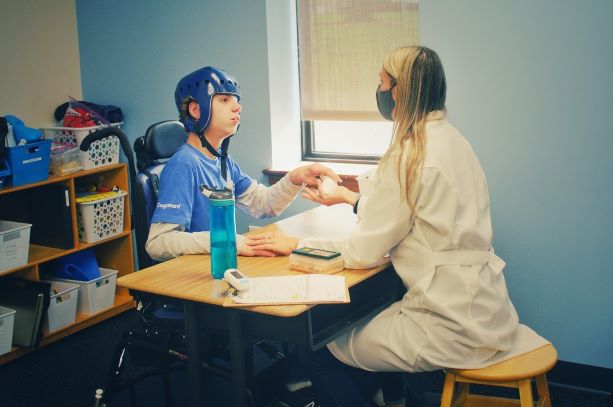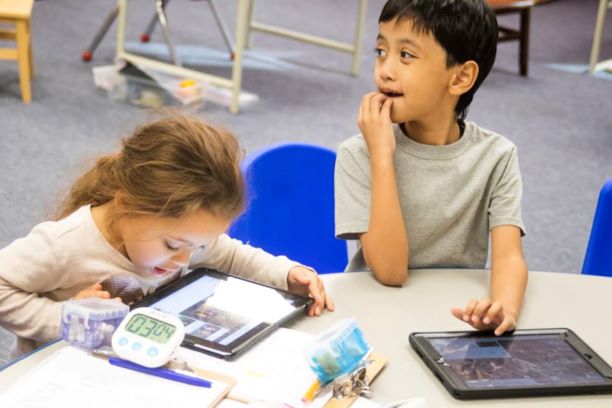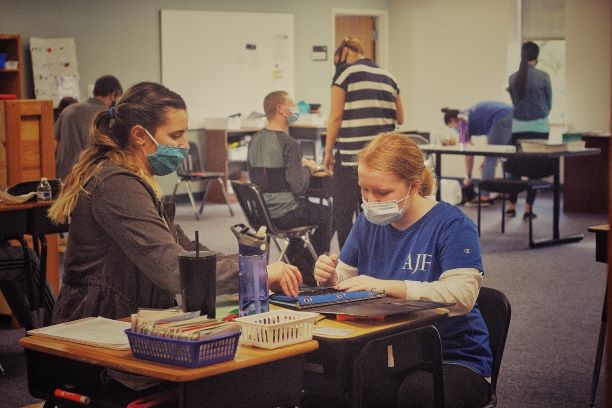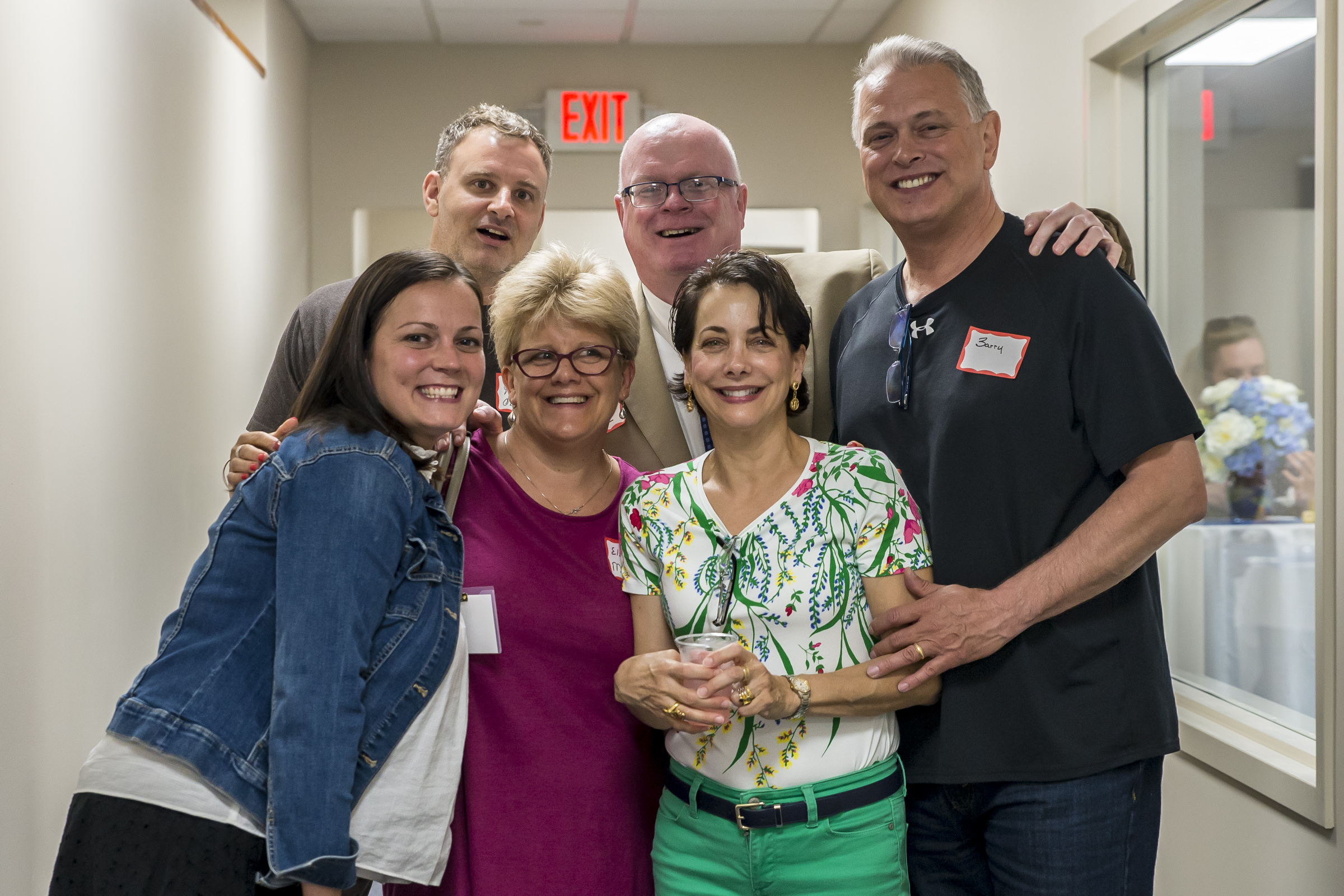 Autism Cares Foundation
The Autism Cares Foundation has focused on providing life enriching opportunities that enable families to participate together in various activities. They have developed a series of events, activities and programs spanning various age groups in an attempt to bring some type of typicality to what can be a challenging and somewhat unpredictable household situation. Their future plans call for developing an Autism Center of Excellence and Life Enrichment Facility for adults with autism. www.autismcaresfoundation.org.
Greater Philadelphia Autism Society
The Greater Philadelphia Autism Society's mission is to promote lifelong access and opportunities for persons within the autism spectrum and their families, to be fully included, participating members of their communities through advocacy, public awareness, education and research related to autism. For more information email them at asaphilly@yahoogroups.com or visit www.asaphilly.org.

Copyright 2021 Comprehensive Learning Center
Comprehensive Learning Center
444 Jacksonville Road, Warminster, PA 18974
info@clcschoolprograms.org / 215-956-3861