About the Comprehensive Learning Center
The Comprehensive Learning Center, Inc. (CLC), a non-profit corporation, was established in September of 2000 to provide an educational environment committed to ensuring quality, effective instructional and treatment services for individuals with autism spectrum disorders. To help meet the needs of each student, CLC's program provides a highly individualized educational program that is based on the scientifically validated procedures of Applied Behavior Analysis (ABA).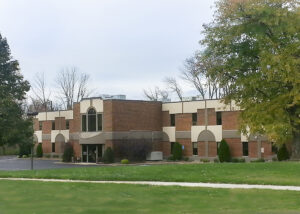 CLC is devoted to improving the lives of individuals with autism ranging from 3 years of age through adulthood. Services provided to CLC students include education in all academic areas, as well as skill development in all aspects of daily life such as increased participation in family and community activities. Prevocational and vocational training is also provided for students between the ages of 14 and 21 to prepare them for gainful employment in settings where they show most interest and natural aptitude. Our community-based adult program currently provides supported employment, habilitation and behavioral services for adults post-graduation.
Current CLC families reside in Bucks, Lehigh, Montgomery and Philadelphia counties. Several of these students commute over 35 miles each way to our facility in Warminster, PA on a daily basis. Their families believe that traveling this great distance is outweighed by the benefits of the quality services provided by CLC.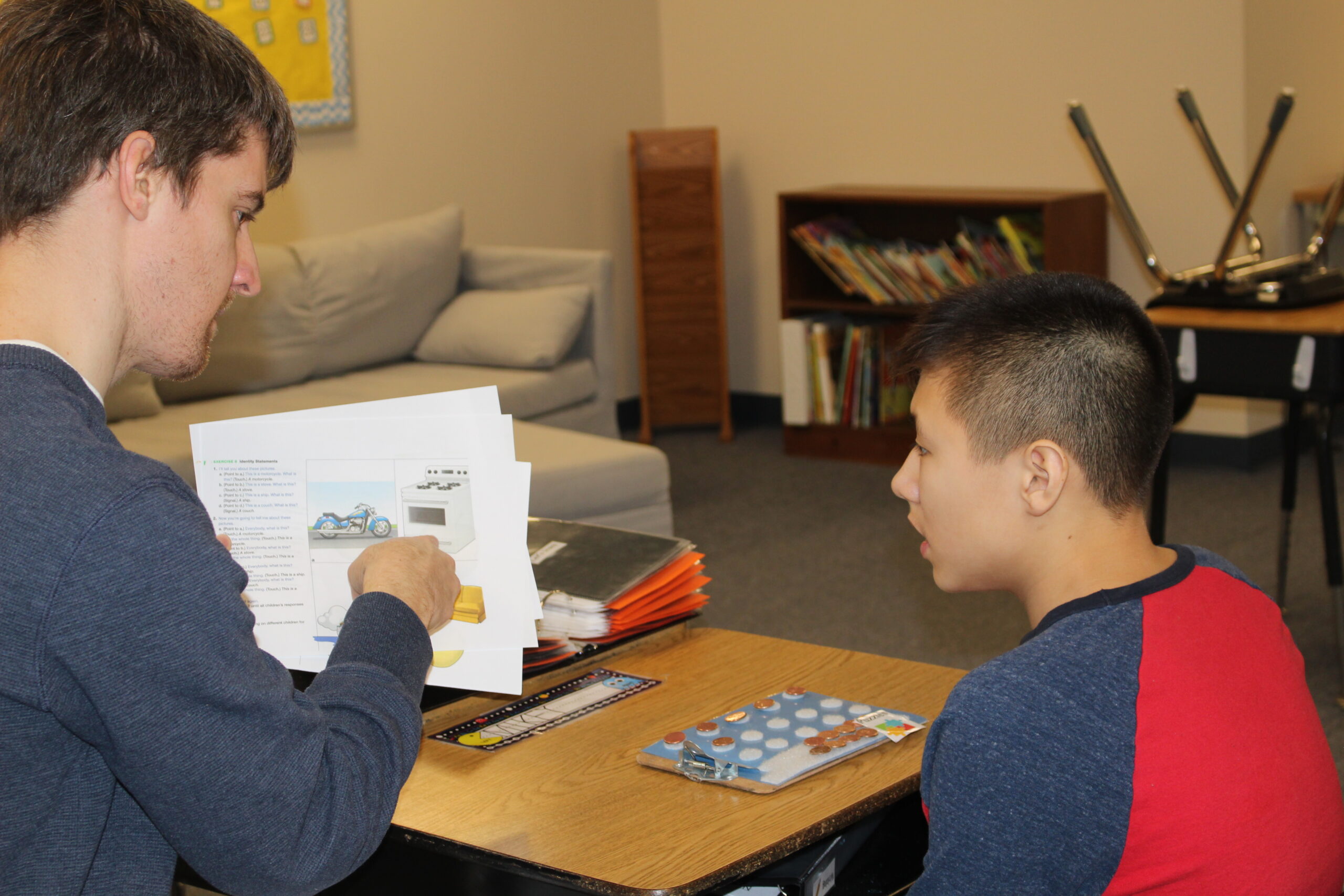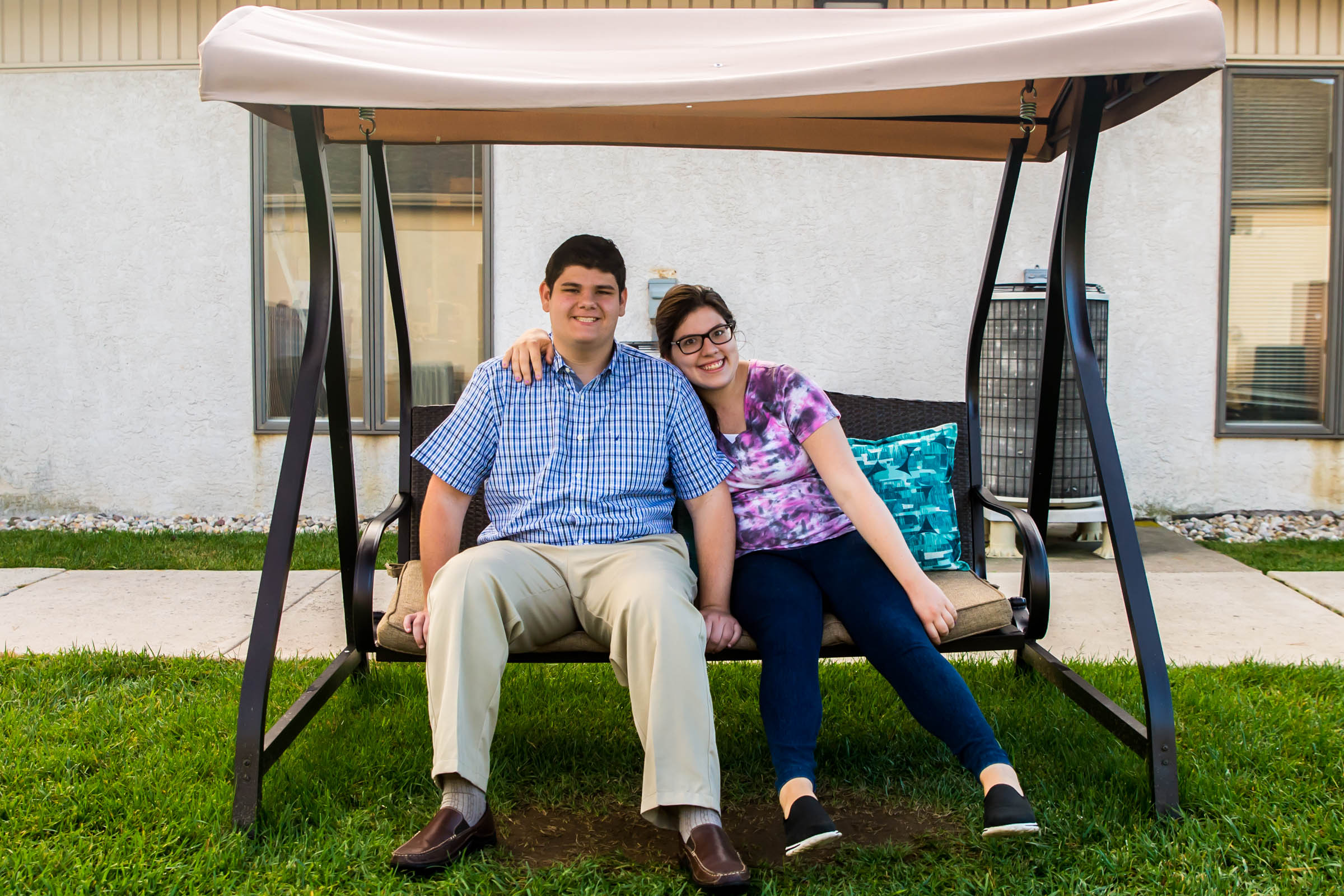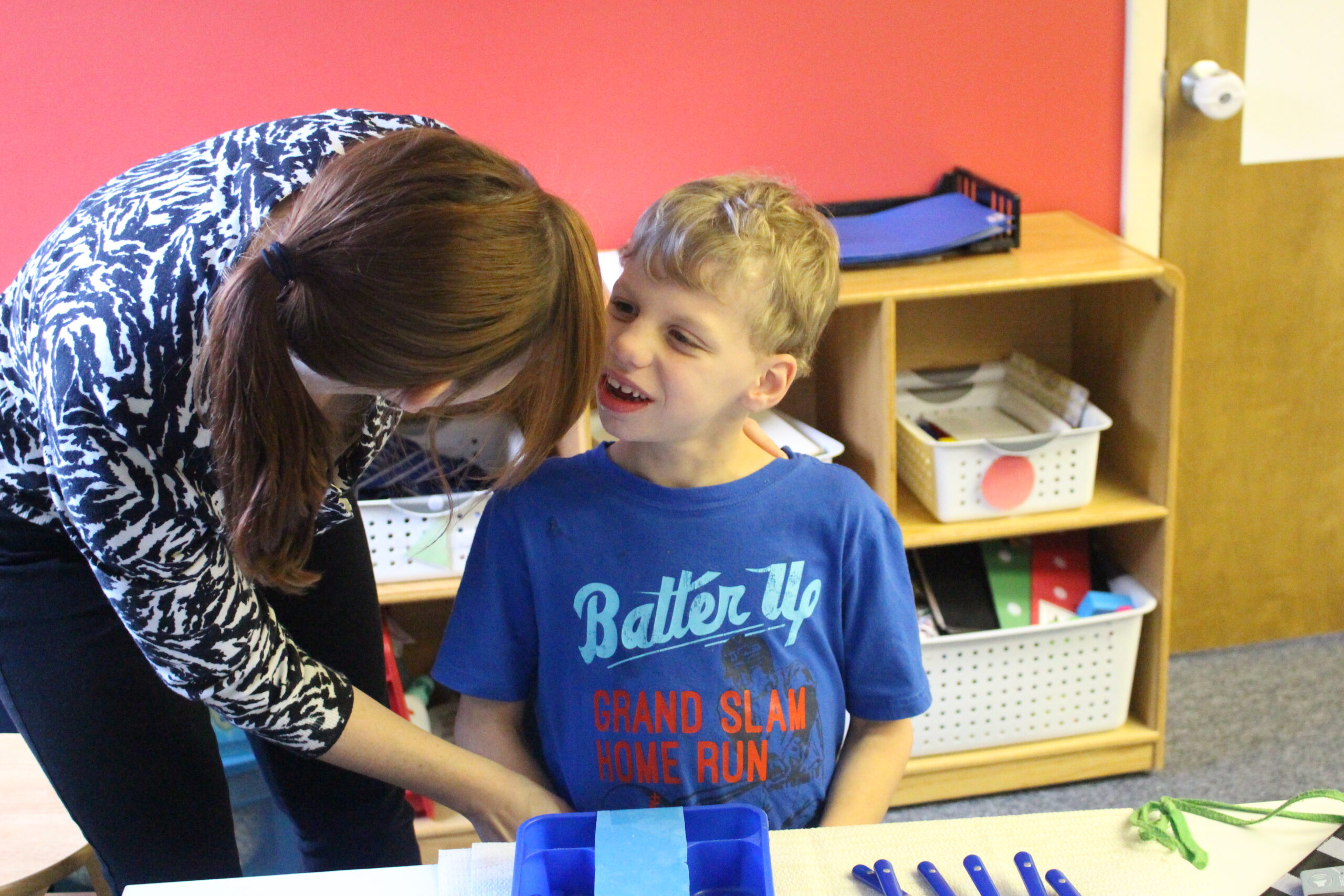 CLC and The AJ Foundation
The success of CLC's program is directly related to the ongoing support of its sister organization, The AJ Foundation. This non-profit organization conducts fundraising activities to offset the deficit between funding provided and the actual costs of services. The staff and families extend their heartfelt thanks to CLC's founder and The AJ Foundation's President, Joanne Corless, and the entire AJ Foundation organization for their ongoing efforts and support.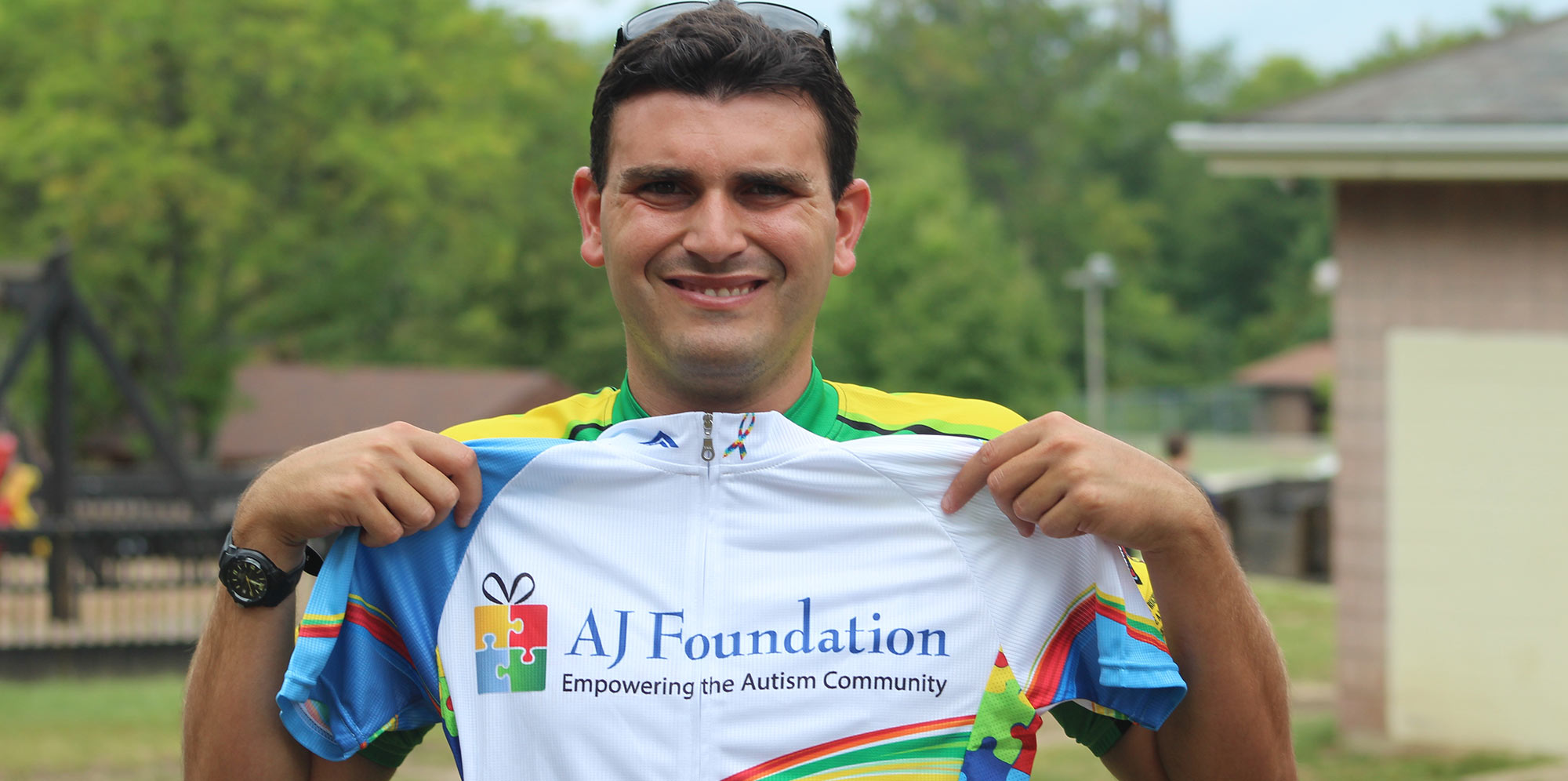 The history of CLC really begins in 1992. This was the year that Joanne Corless learned that her 2 year old son, AJ, had autism. Upon relaying his diagnosis, the doctor suggested that an institutional placement would be best for AJ. The Corless family refused to give up on him that easily. Joanne quickly learned that no public school programs existed at that time specifically for teaching children with autism. Therefore, AJ was placed in a multiple disability classroom where he made little to no progress. Determined to ensure that her son could learn, progress and lead a fulfilling life, Joanne – a registered nurse – began intensive research on the subject and discovered that utilizing the scientifically validated principles of Applied Behavior Analysis (ABA) for teaching individuals with autism was most effective.
As such, Joanne started a home-based ABA program in 1993 when AJ was 3 years old. He slowly began to make progress. Soon after, Joanne met a young teacher and ABA specialist, Cindy Murphy, who she hired to work with AJ several nights a week. AJ flourished under Cindy's involvement, making unprecedented strides and achieving developmental goals that were simply not thought possible.
The Corless family was so impressed with Cindy's level of skill and dedication to the field of ABA that they endeavored to create a program under her direction for AJ and other children with autism. The first step towards this goal was the birth of The AJ Foundation; established in January 1997 with the mission of raising autism awareness and the effectiveness of ABA in the community and within the local school districts. By Fall of that same year, Joanne and Cindy were successful in bringing the vision of a public school program based on the principles of ABA to fruition. Soon after, Cindy and Joanne decided to branch off and start a private ABA program to serve individuals with autism in the local area. With the help and support of countless donors and volunteers (including Joanne's extended family), The Comprehensive Learning Center was officially established.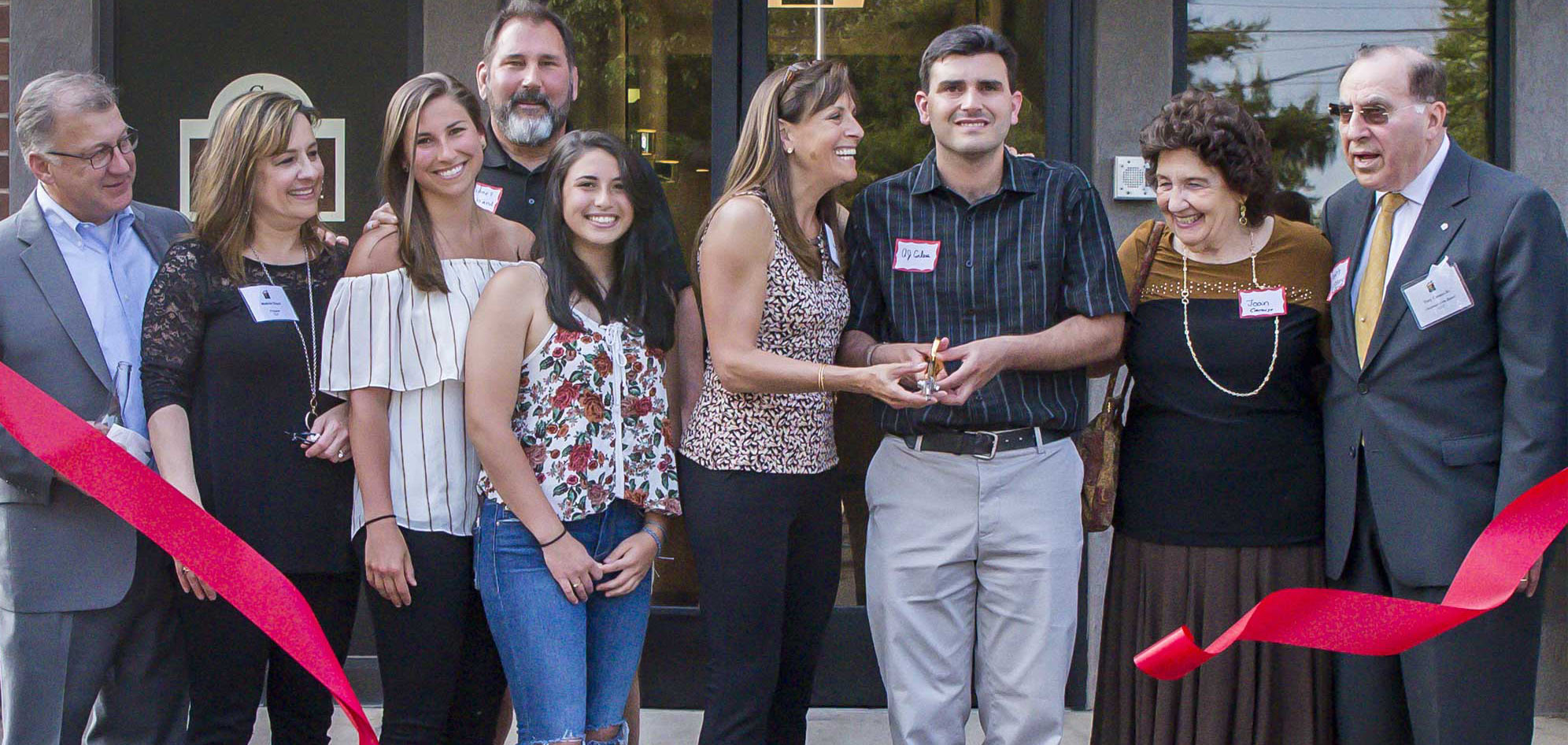 The AJ Foundation (AJF) initiates the opening of The Bucks County Intermediate Unit #22's first public ABA program for elementary aged students with autism.
The AJ Foundation assists the Council Rock School District in pioneering its first public ABA program for elementary aged students with autism. 
The AJ Foundation opens Pennsylvania's first licensed private school for children with autism with an Elementary School Program, serving ages 6 through 14, called Comprehenesive Learning Center (CLC). This facility located at St. Bede the Venerable Catholic Church and School in Holland, PA, enrolls 3 students to start. 
AJF holds its first 2 day conference at The Bucks County Community College in Newtown, PA to educate parents and professionals about the success of using evidence-based techniques (ABA) in teaching individuals with autism, particularly in promoting independence. 
With the help of AJF, CLC moves to a new facility in Southampton, PA. This move allows for more opportunities for the students and offers the chance for growth and expansion of the program. 
With the help of AJF, CLC opens its Pre-School Program, serving ages 3 through 5 years old. Later that year, CLC opens its Secondary School Program, serving ages 15-21 years old. 
With the help of AJF, CLC receives a 6,000 sq. foot addition to the facility located in Southampton, PA. This new building provides the opportunity for improved life and vocational skills, and includes training areas, a gym, a conference room, and space for the future adult program. 
CLC holds its first graduation ceremony. The oldest student is proudly presented with a high school diploma and works full-time in the community as a direct result of the vocational training he received at CLC. 
With the help of AJF, CLC opens its Adult Life Skills Program to serve students who have aged out of the Education Program, 18 years or older. 
AJF assists CLC on yet another expansion as CLC moves from its previous site of 12,000 sq. ft. in Southampton to its new site of 21,700 sq. ft. in Warminster, PA. CLC's new building provides ample space to house CLC's growing Pre-School, Education, Secondary and Adult Programs. 
AJF and CLC celebrate 20 years of serving the autism community. 
- CLC's Adult Life Skills Program will grow to serve the expanded needs of individuals over the age of 21. As part of the adult program, CLC will continue to provide for transitions to assisted or independent living environments.
- CLC will continue to invite interns from colleges and universities to train at our facility in the effective use of ABA techniques for children with autism.
- CLC will continue to hold frequent visitor days for parents and professionals interested in observing the program in operation and learning more about using evidenced-based teaching techniques (ABA).

Copyright 2021 Comprehensive Learning Center
Comprehensive Learning Center
444 Jacksonville Road, Warminster, PA 18974
info@clcschoolprograms.org / 215-956-3861