For more information on The Comprehensive Learning Center, please contact us at:
The Comprehensive Learning Center
444 Jacksonville Road
Warminster, PA 18974
Phone: 215-956-3861
Fax: 215-674-9012
info@clcschoolprograms.org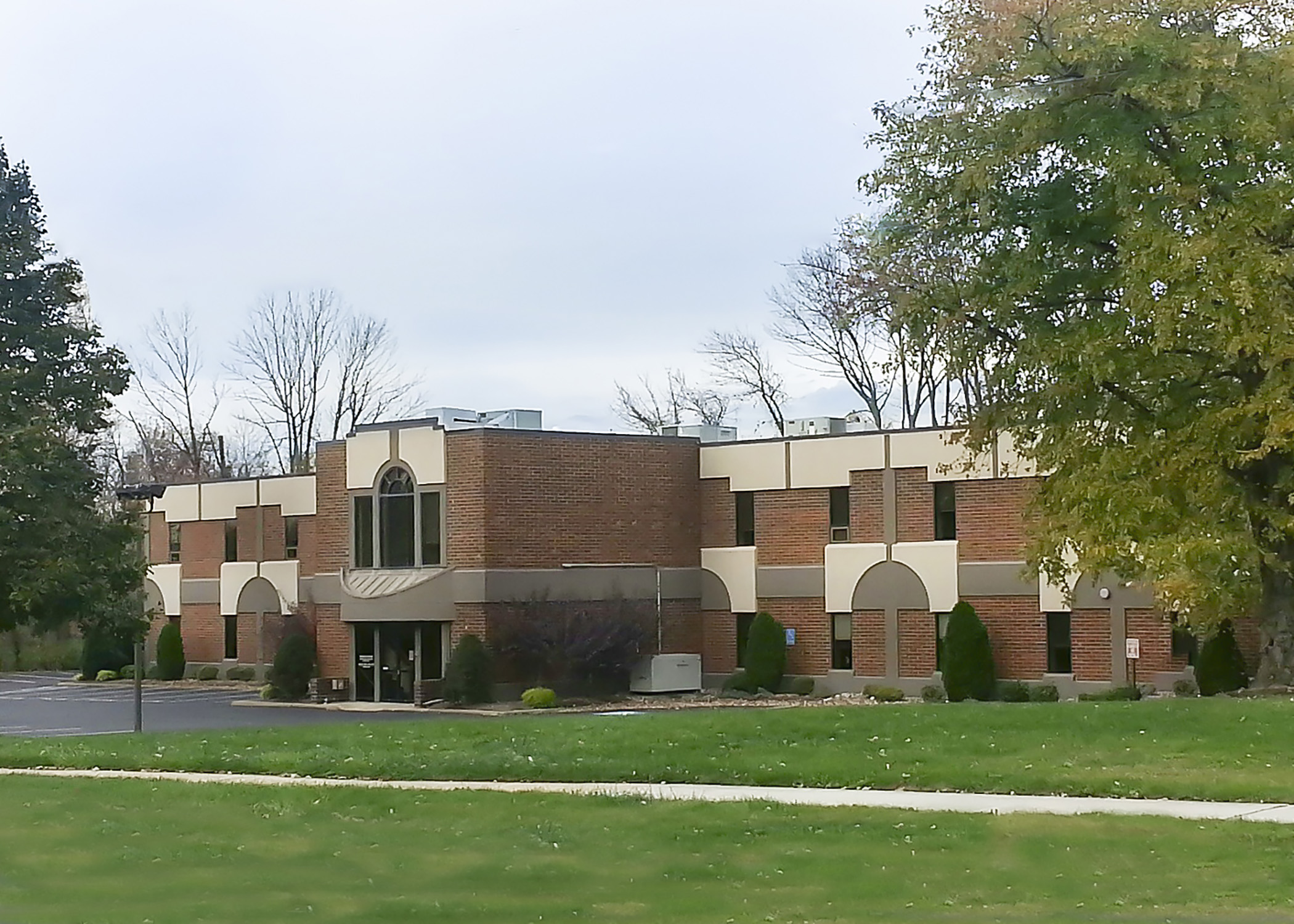 You may also reach us by completing the following form. By completing this form, you are joining our mailing list. You may opt out at any time.
Autism is the most common developmental disorder, yet it remains one of the most underfunded afflictions with respect to both research and services. Autism affects individuals across their lifespan and receiving effective and intensive intervention early is key to building futures that allow for as much independence as possible. Science based intervention leads to positive outcomes across all areas of daily life for people on the autism spectrum.

Copyright 2021 Comprehensive Learning Center
Comprehensive Learning Center
444 Jacksonville Road, Warminster, PA 18974
info@clcschoolprograms.org / 215-956-3861