How does the community make a difference for our students at CLC? Our immediate surrounding community of businesses, organizations, financial institutions, and medical, dental and health partners are integral to our success. CLC views its relationship with its community as a symbiotic one. We are grateful to those in the community that support what we do and are eager to integrate our students through life-skills training, job sampling, and vocational and volunteer opportunities.
CLC's connection with the commnity is further strengthened through its outreach activities held to raise awareness and educate the public about autism and Applied Behavior Analysis.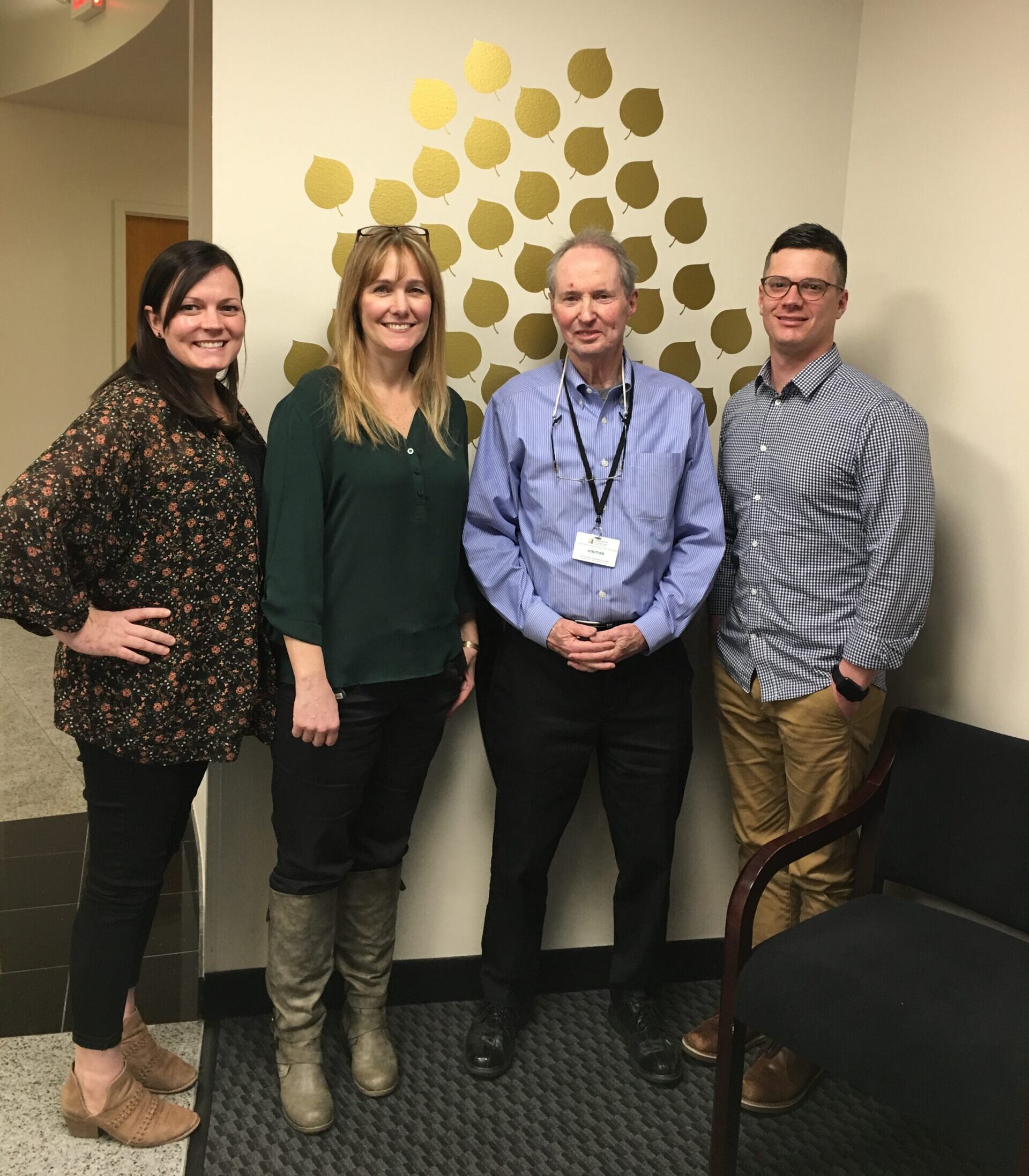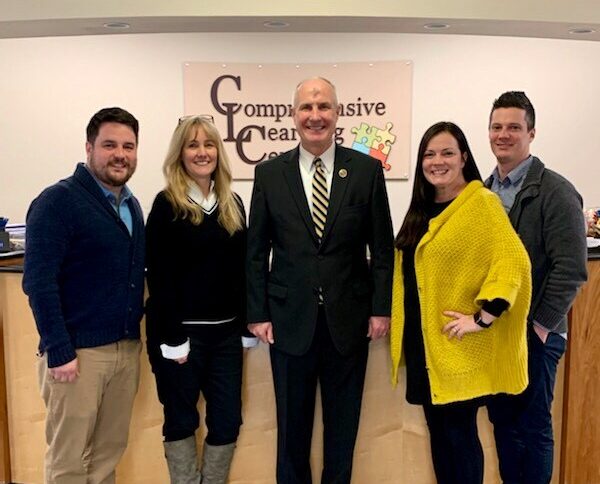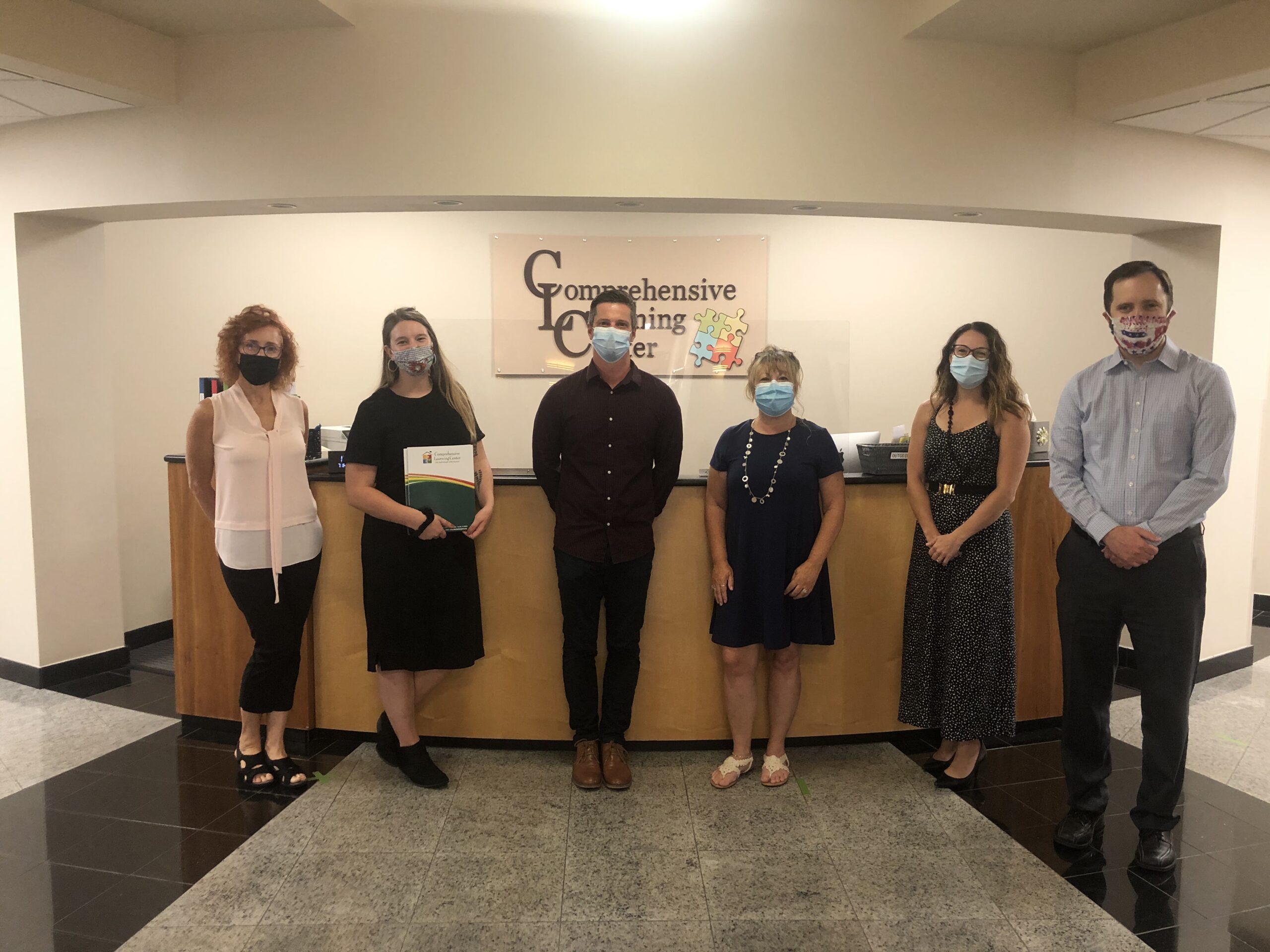 In 2019, Dr. Saul Axelrod, a professor of special education, visited CLC to take a tour of our program. Dr. Saul's background in ABA made for a very special experience for our staff who received the chance to hear him speak.
In 2020, CLC was honored to receive PA Legistaltors, Tom Murt and Meghan Schroeder for a tour of the facility. Tom Murt serves the 152nd District. Meghan Shroader, serving the 29th District, considers school safety and quality education for every child among her top issues. We were humbled to receive their kind thoughts on our program.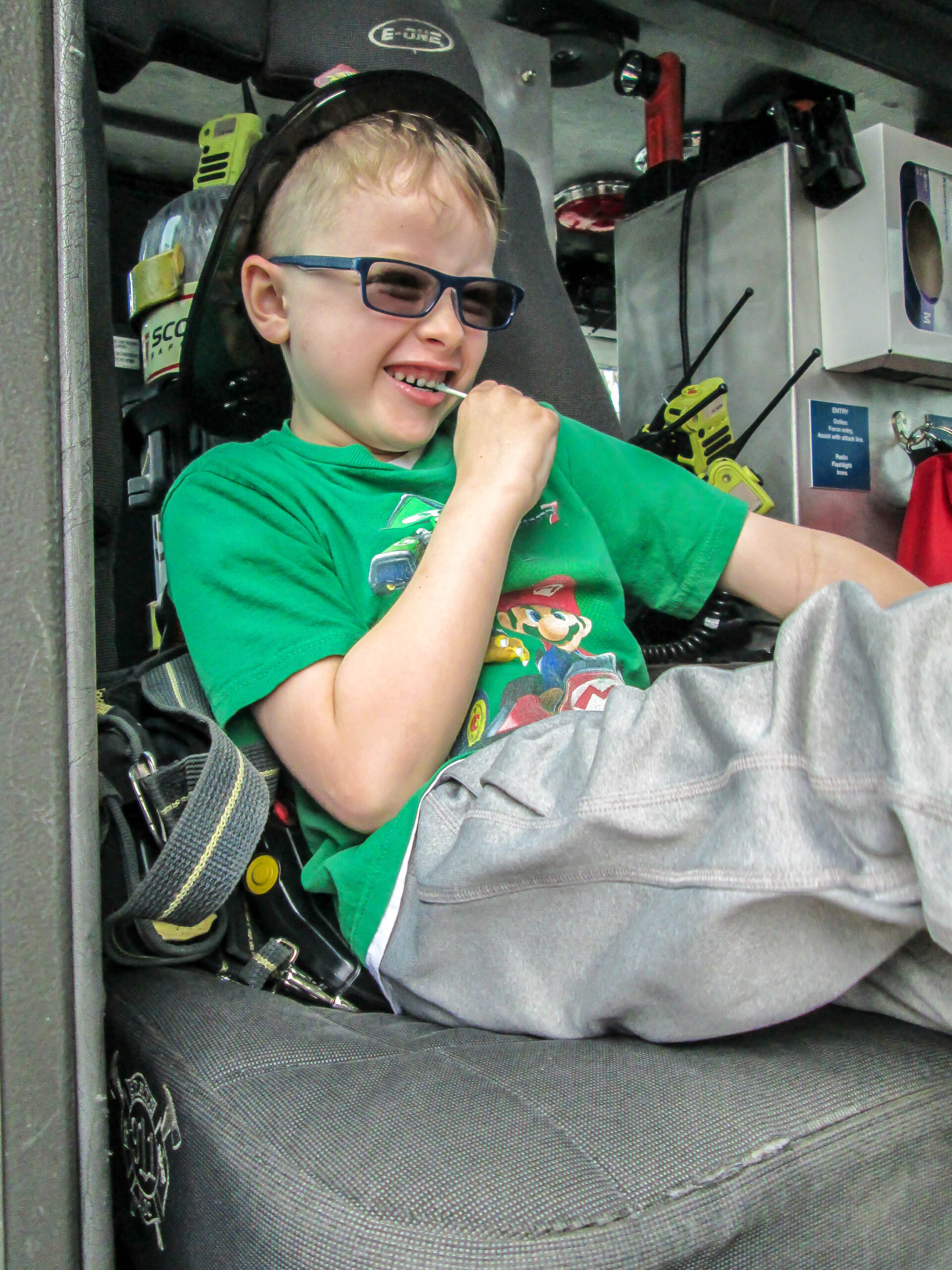 In 2019, CLC was visited by the Southampton No.1 Fire Company. We appreciated their visit, and we know the students did too!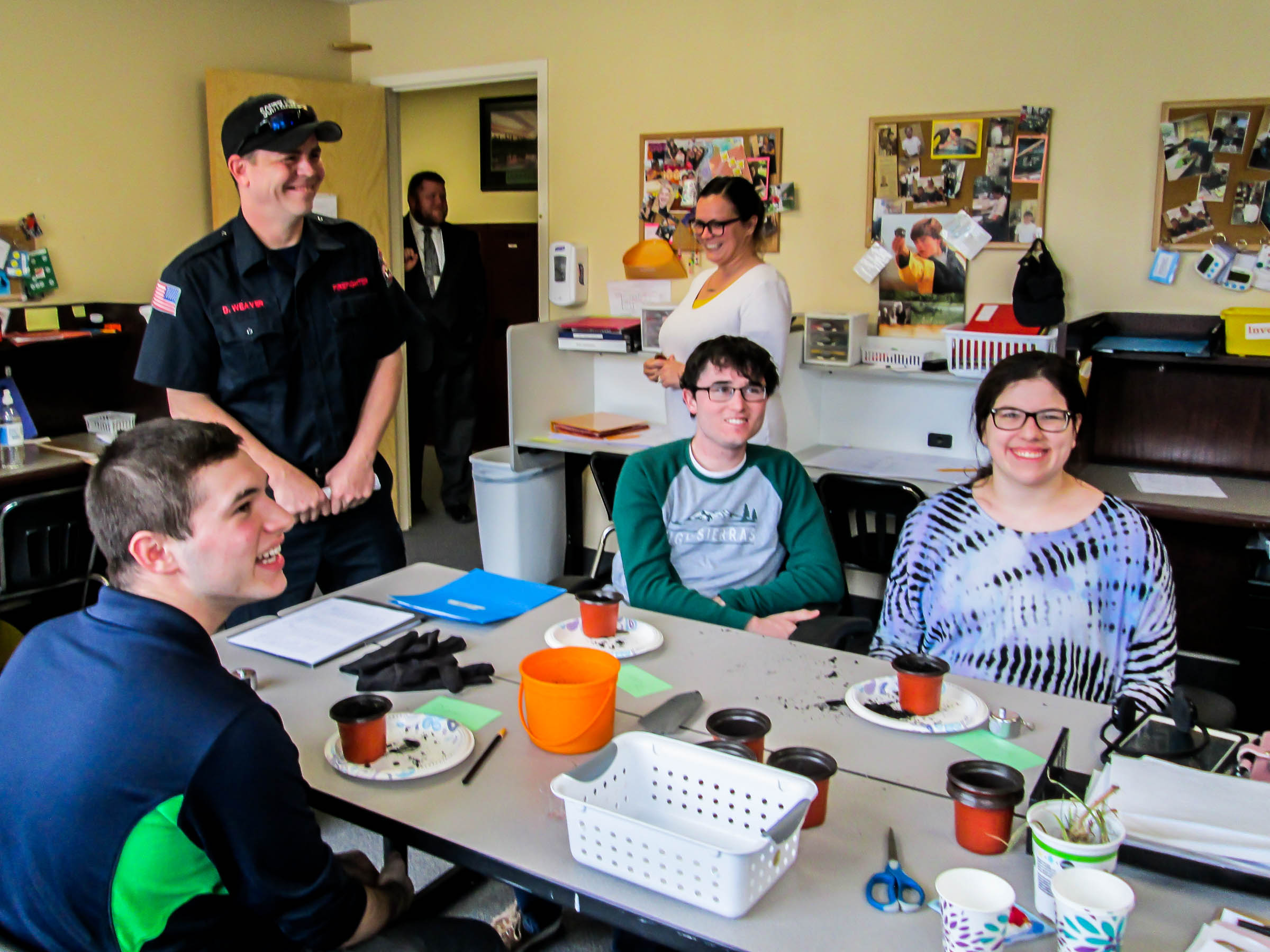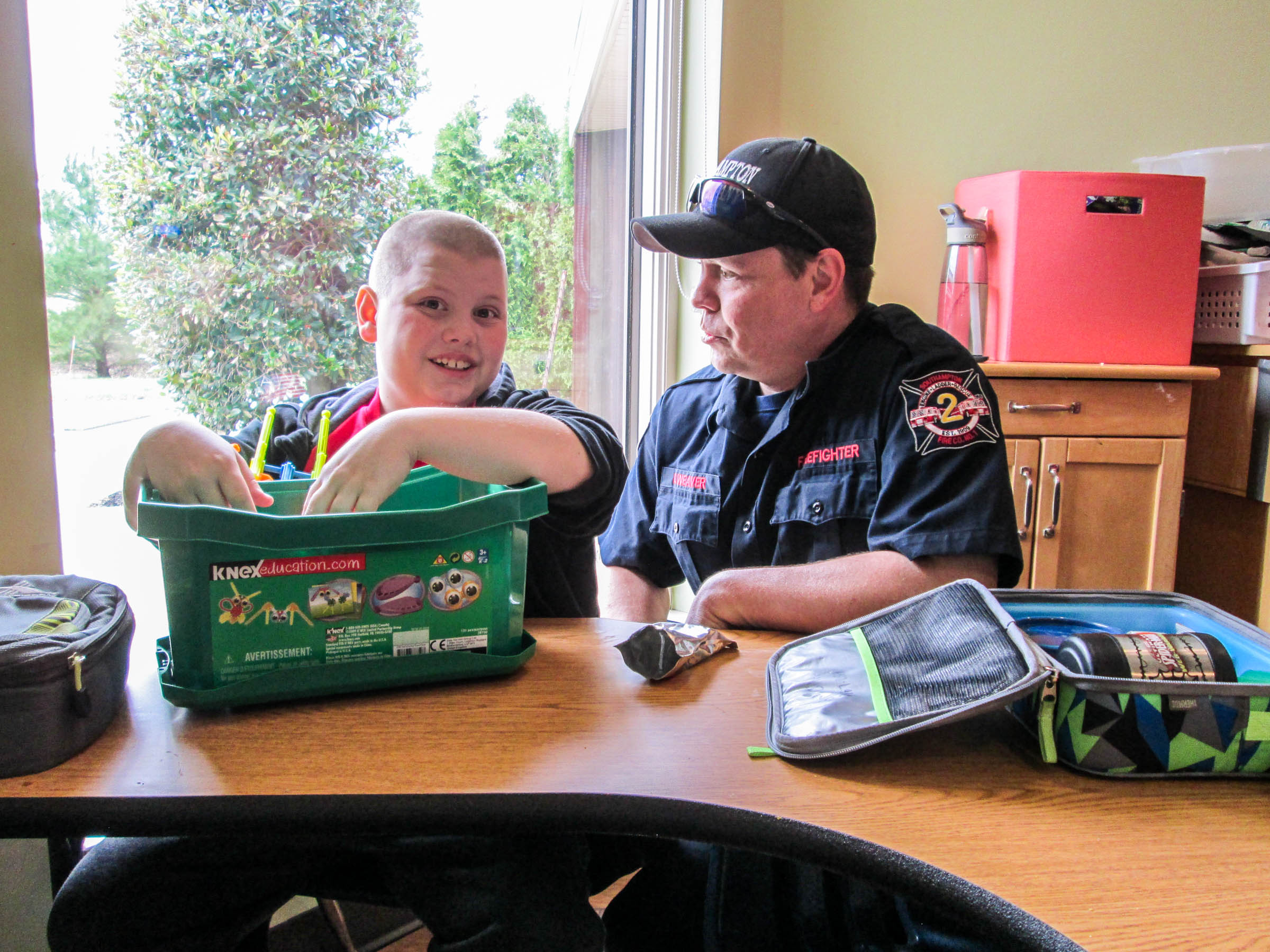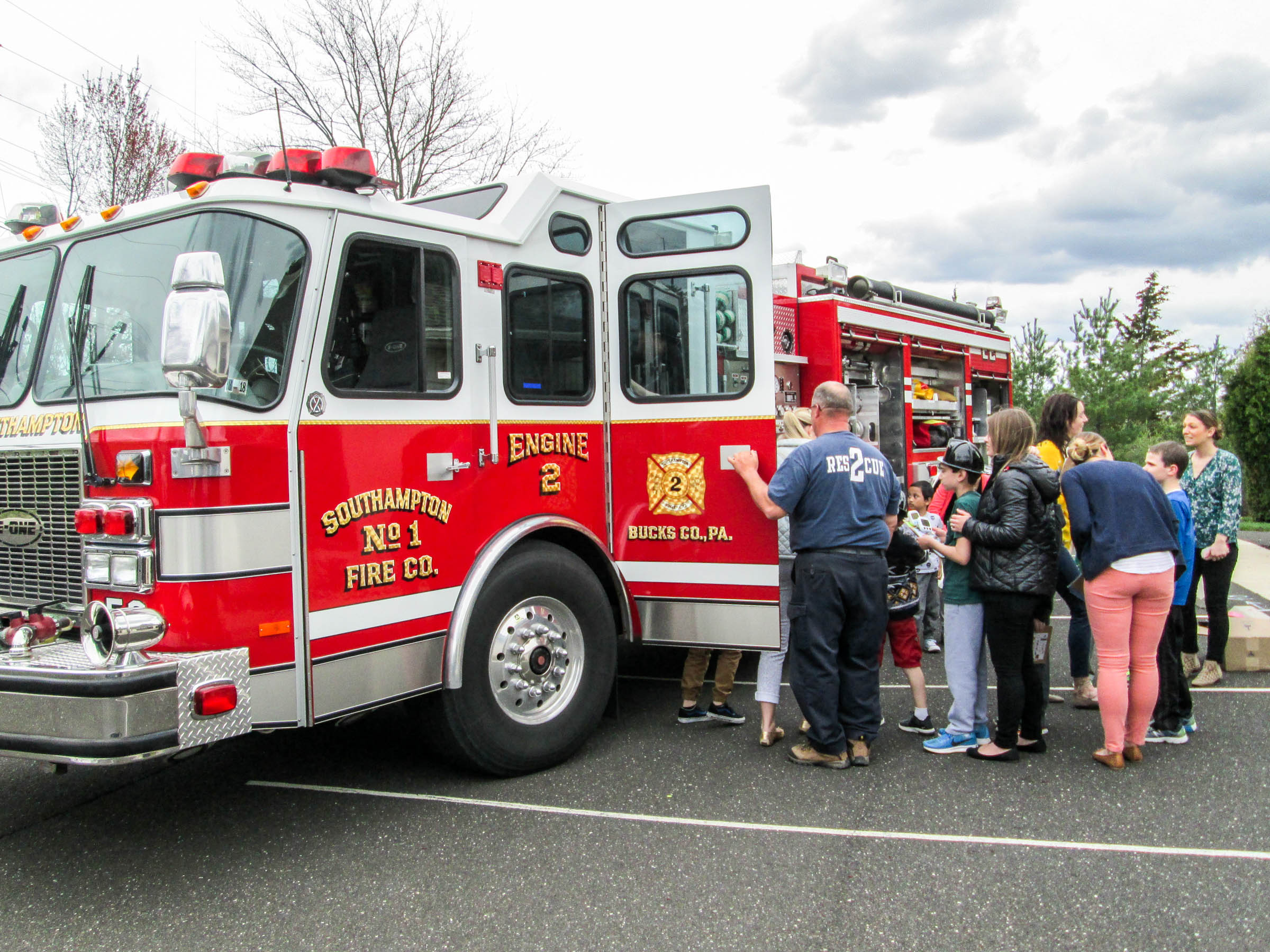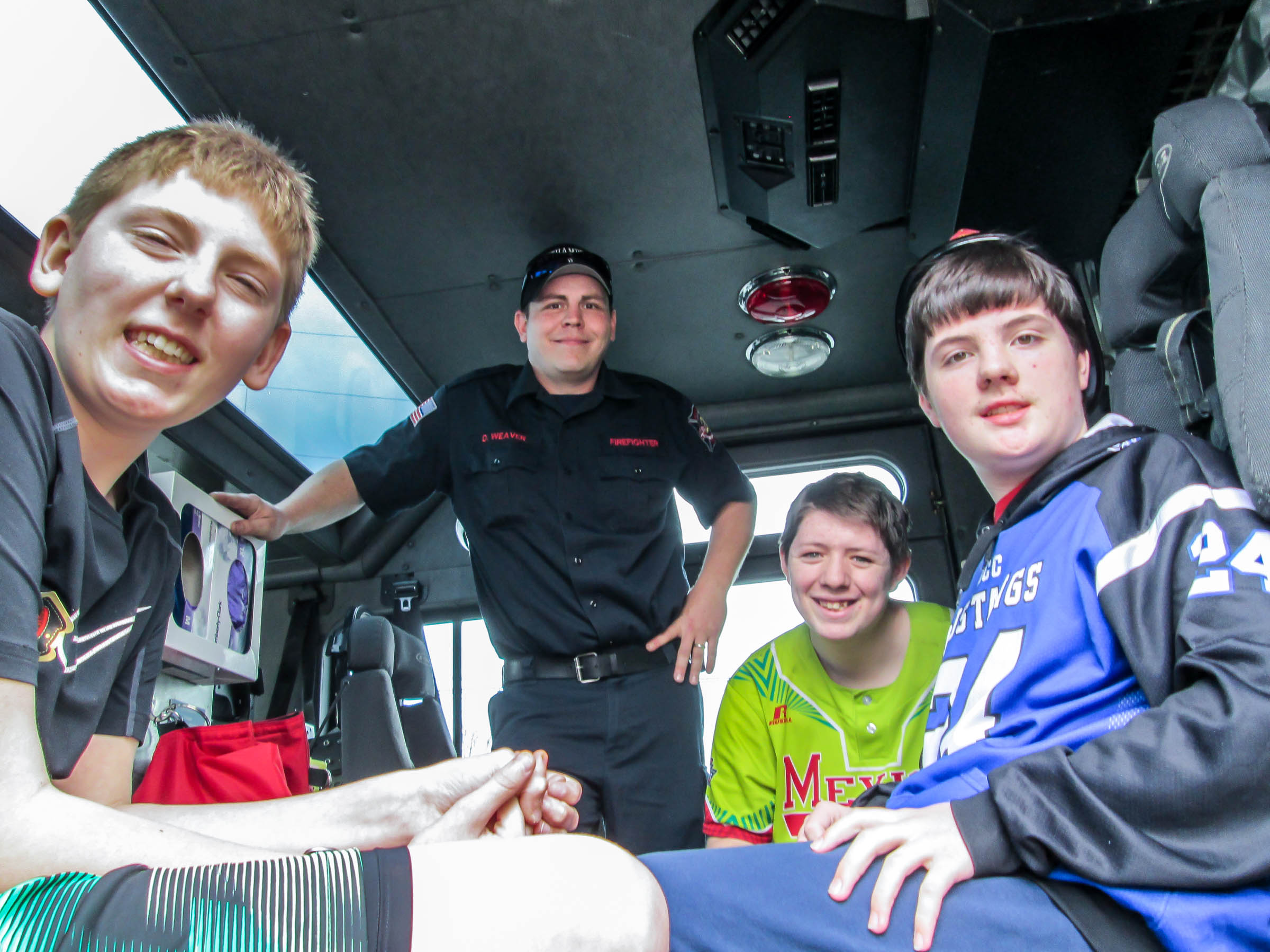 Giving Back To The Community
We are grateful to give back to the community that has given so much to us!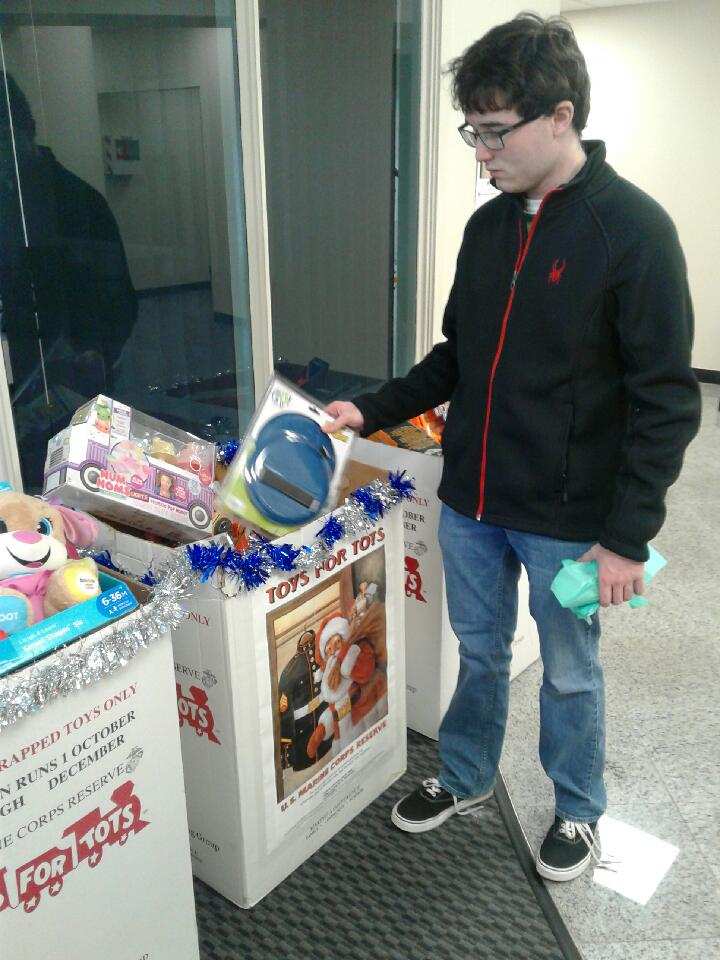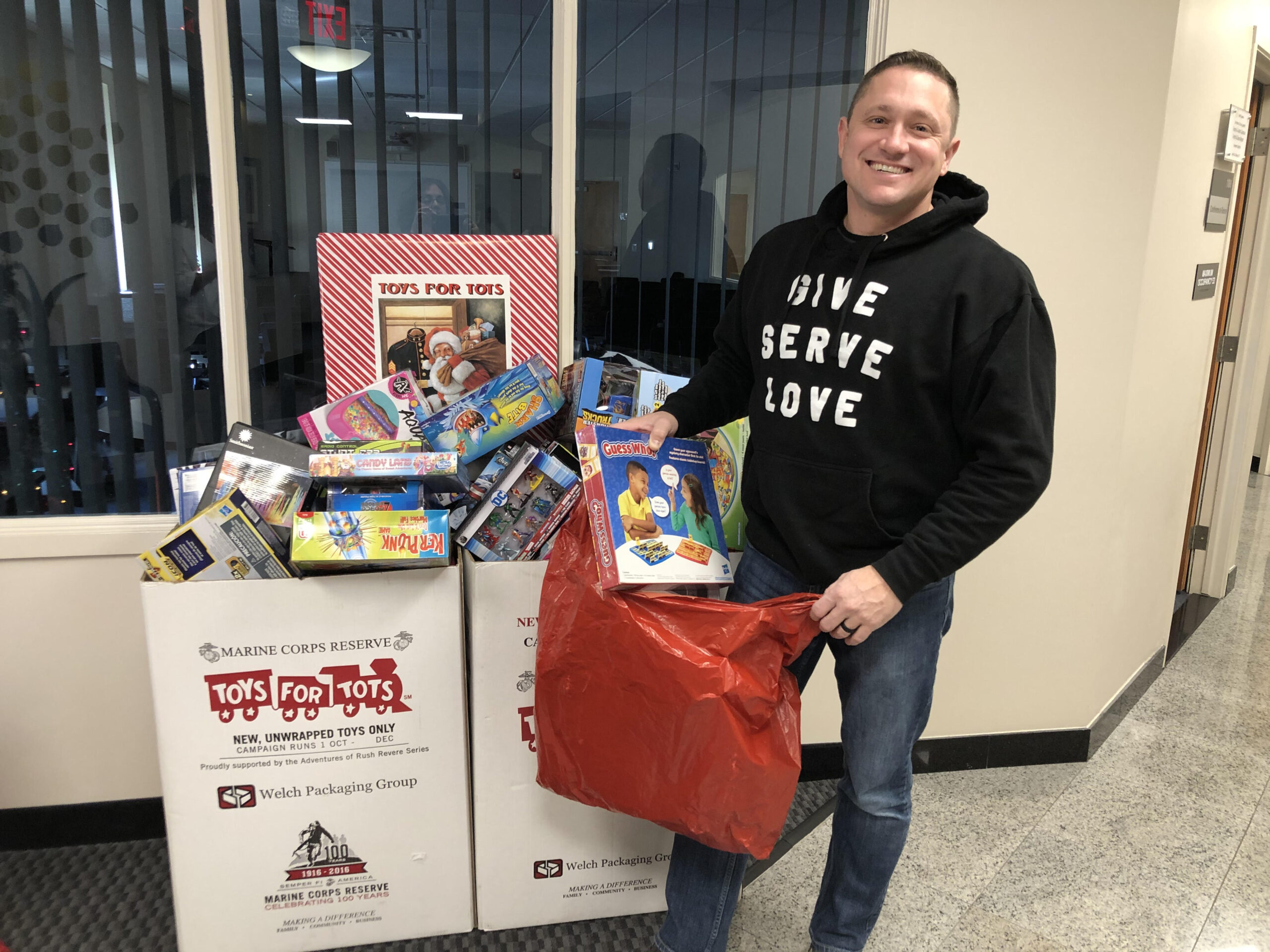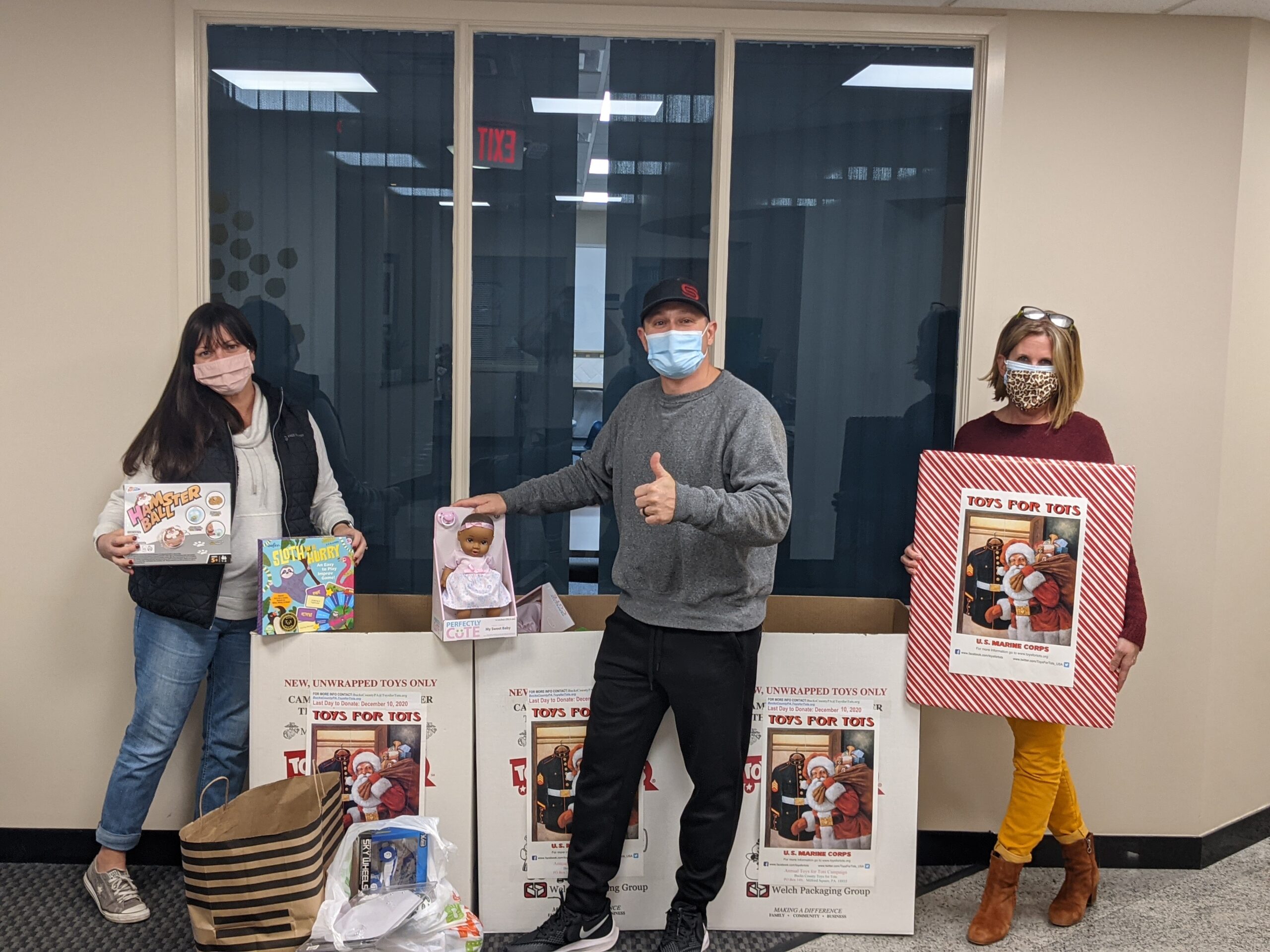 Each year CLC collects items for The Marine Toys for Tots Program, whose goal is to send a message of hope to America's less fortunate children. With the help of the CLC Families and Staff Members, CLC filled bins in 2018, 2019, and 2020. Special thanks to Outback Steakhouse for their role in the collections!!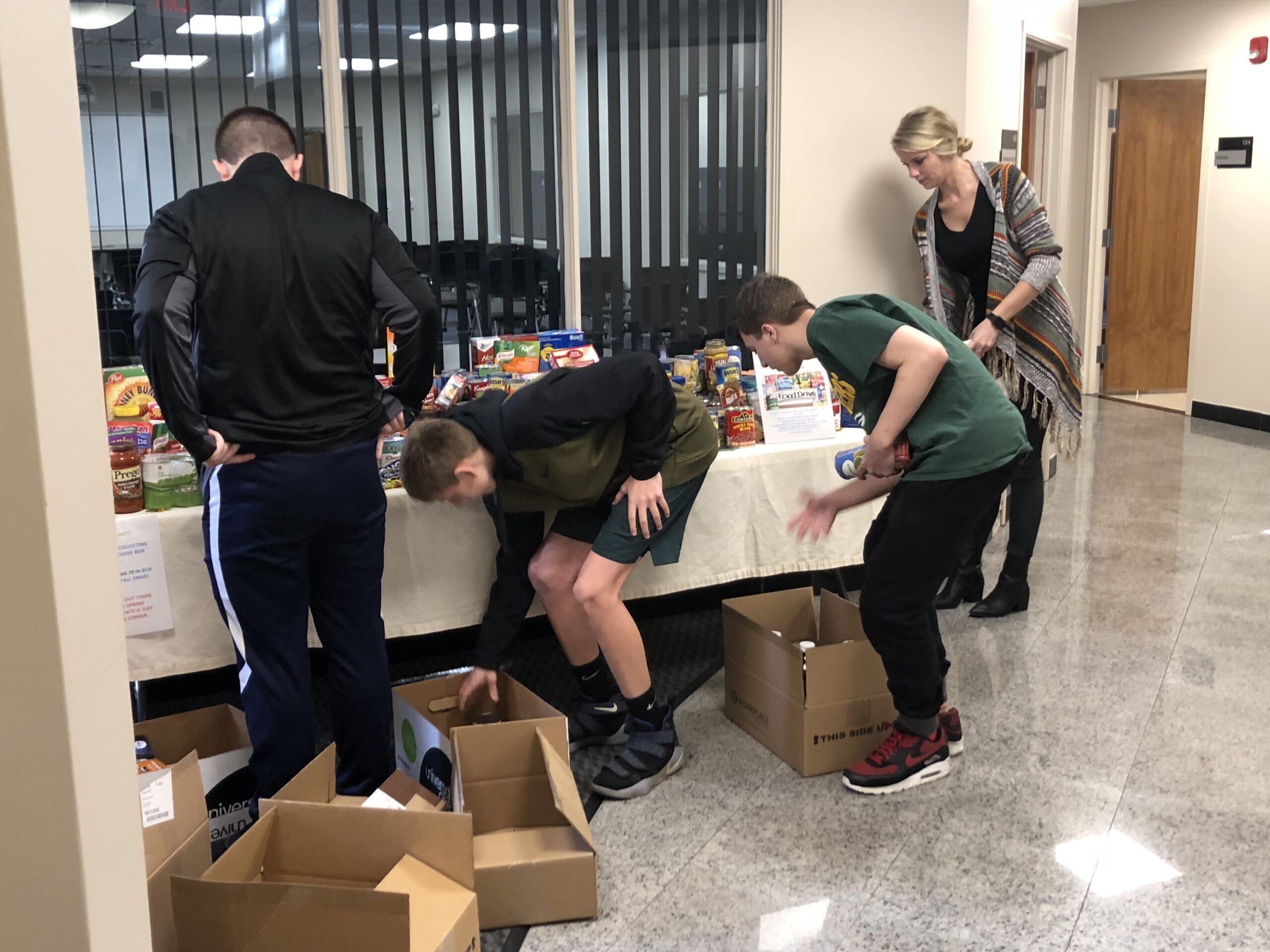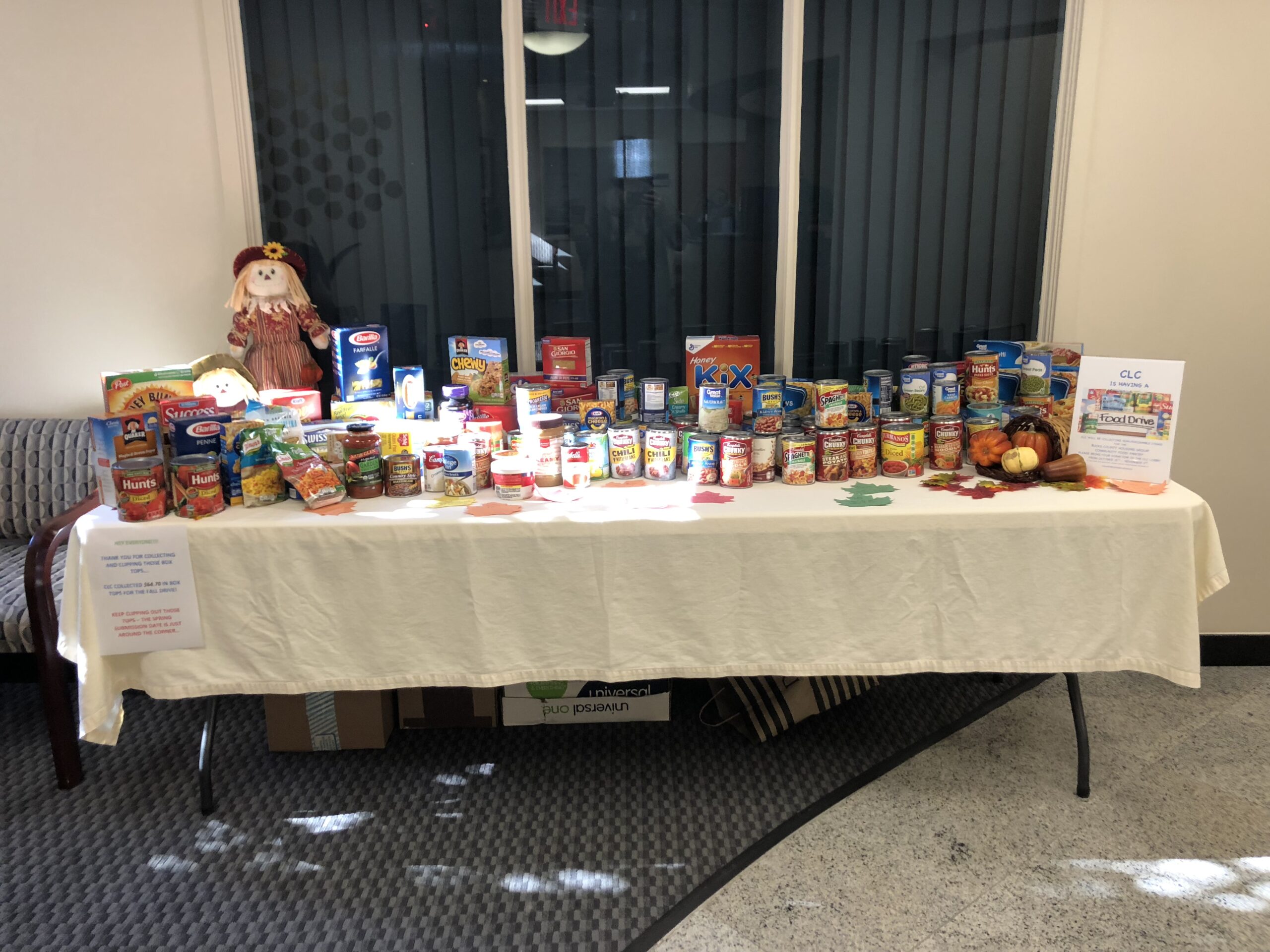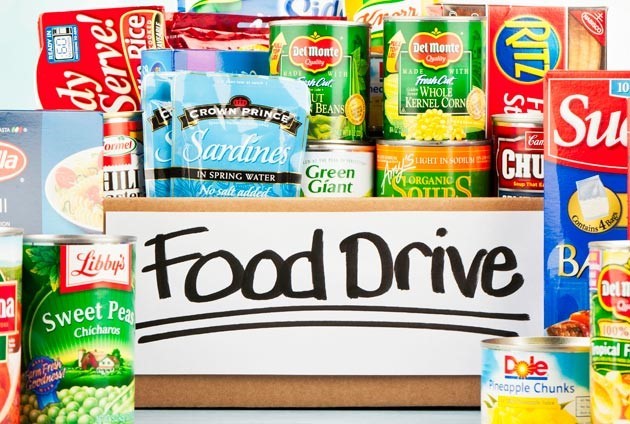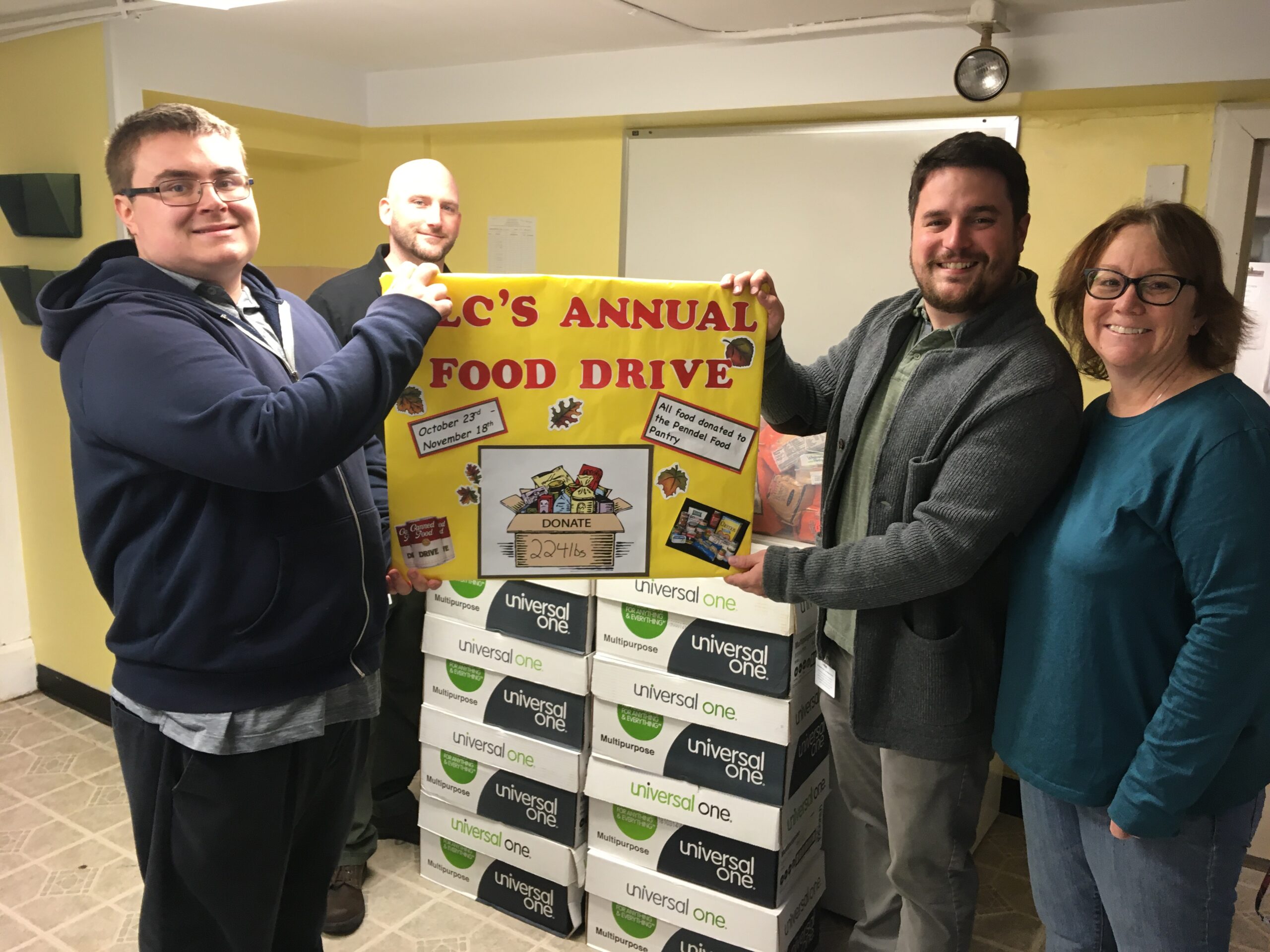 Each year CLC collects food for the Bucks County Housing Group's (BCHG) Community Food Pantry at Penndel. BCHG operates three food pantries serving families in the community who are homeless and impoverished since 1979. In 2018 CLC collected 265 lbs of food, and another 191 lbs of food in 2020.
CLC has been humbled to receive support from the following foundations and companies over the years. We thank you for helping to create better opportunities for the individuals we serve!
Athletes Helping Athletes
Child Development Foundation 
Foundations Community Partnership 
FCP has funded projects such as the Adult Life Skills Kitchenette.
Million Dollar Round Table Foundation
St. Peter's Nursery School at Lafayette Hill, PA
Through their annual fundraiser, Art for Autism, CLC has been awarded several grants, the most recent was for new student lockers.
The WSFS Foundation, previously known as The Beneficial Foundation
Working With The Community
Do you believe your local business could offer an opportunity to one of the individuals we serve? We invite you to reach out to us by completing the form on our Contact page, or by reaching out to Melanie Knott, Development Coordinator at mknott@clcschoolprograms.org 
CLC is grateful to have the help of the community! In 2018, volunteers from BB&T Bank and The Blue-Gooders, came to help us move to our newest facility located in Warminster, PA. The move was a huge undertaking and would not have been such a smooth transition without the help of these volunteers!
In 2019, Brian Glancey and the SOI crew volunteered at CLC, helping us complete essential filing work and giving our parking lot a much needed sprucing up. Thank you Brian and SOI for your hard work!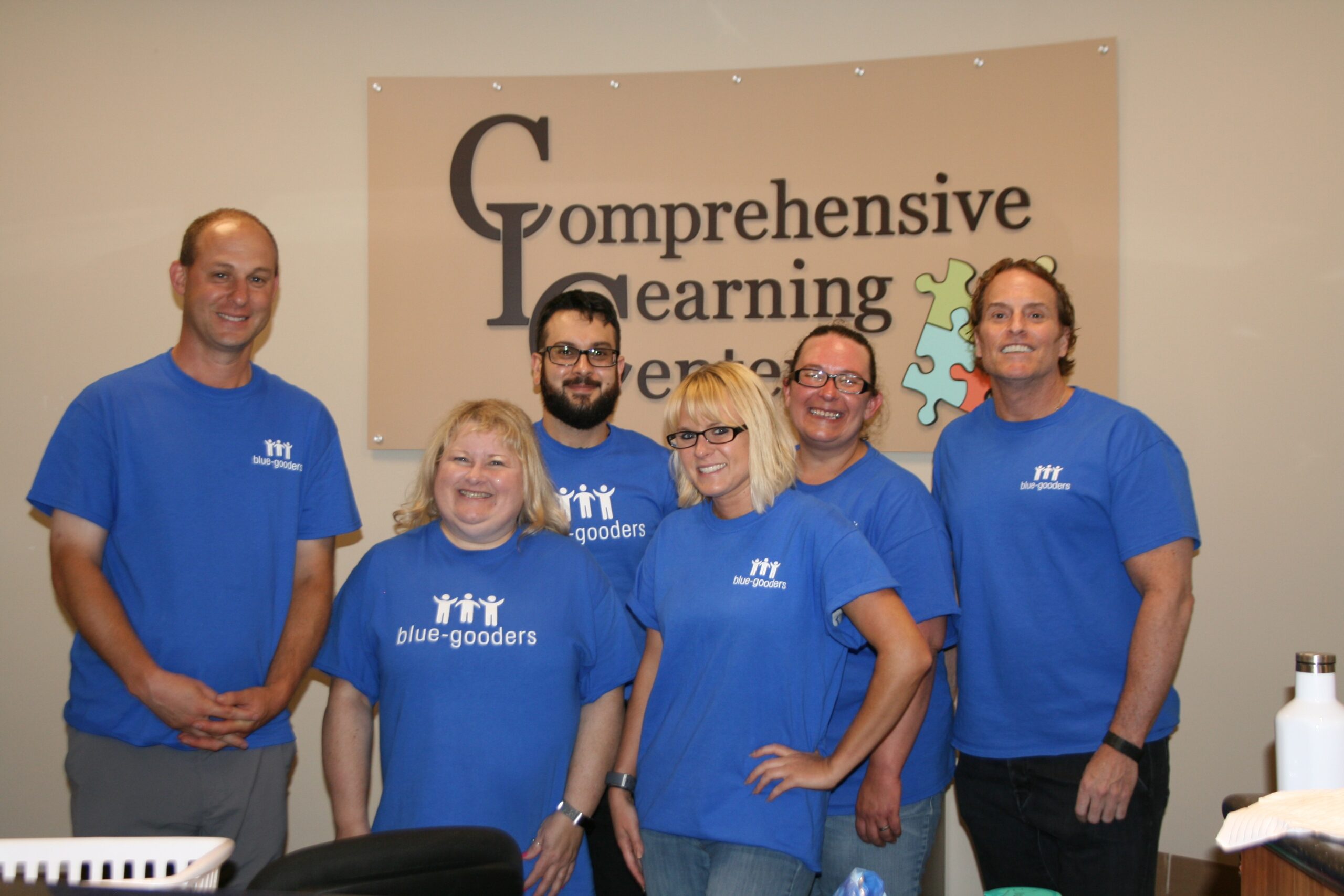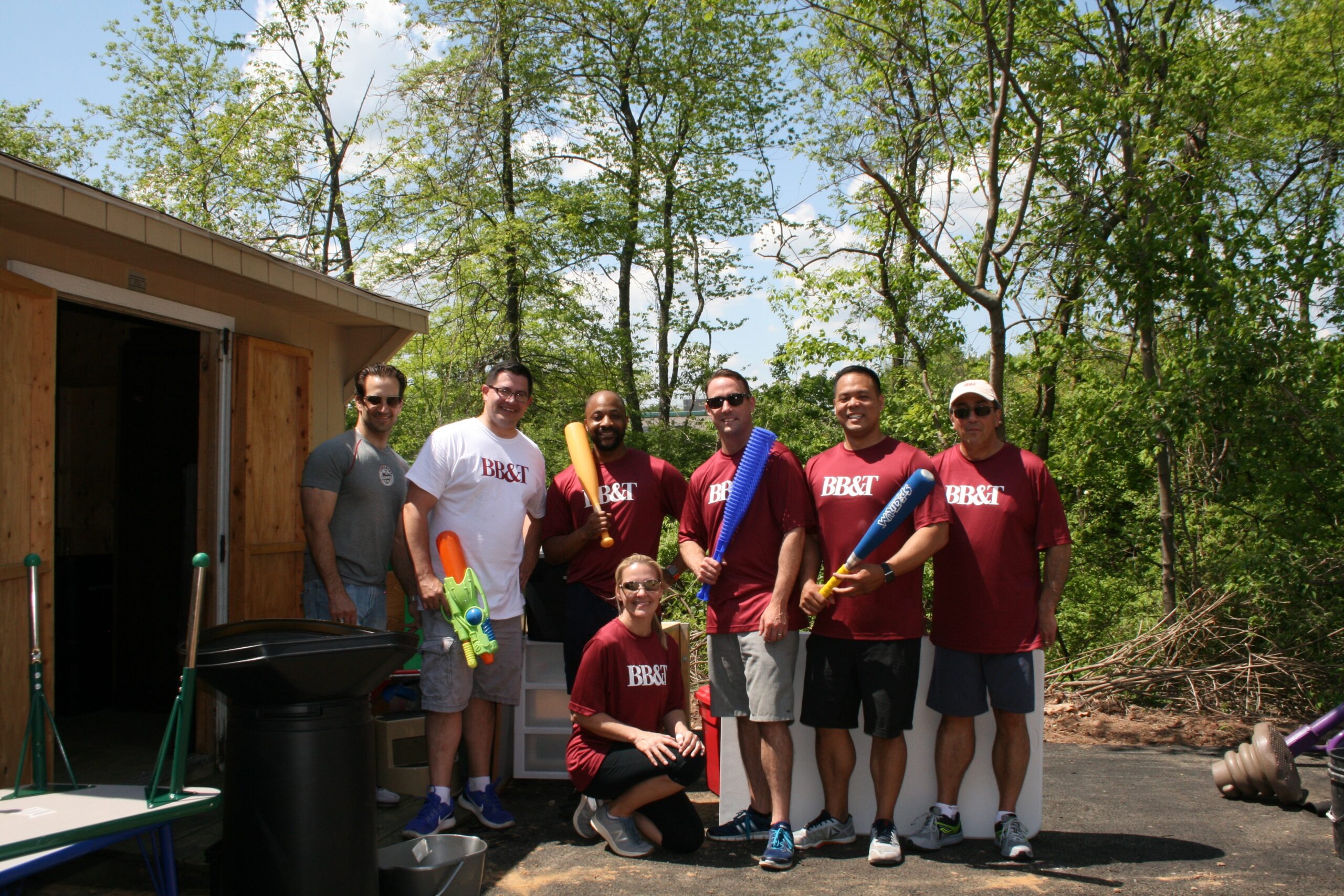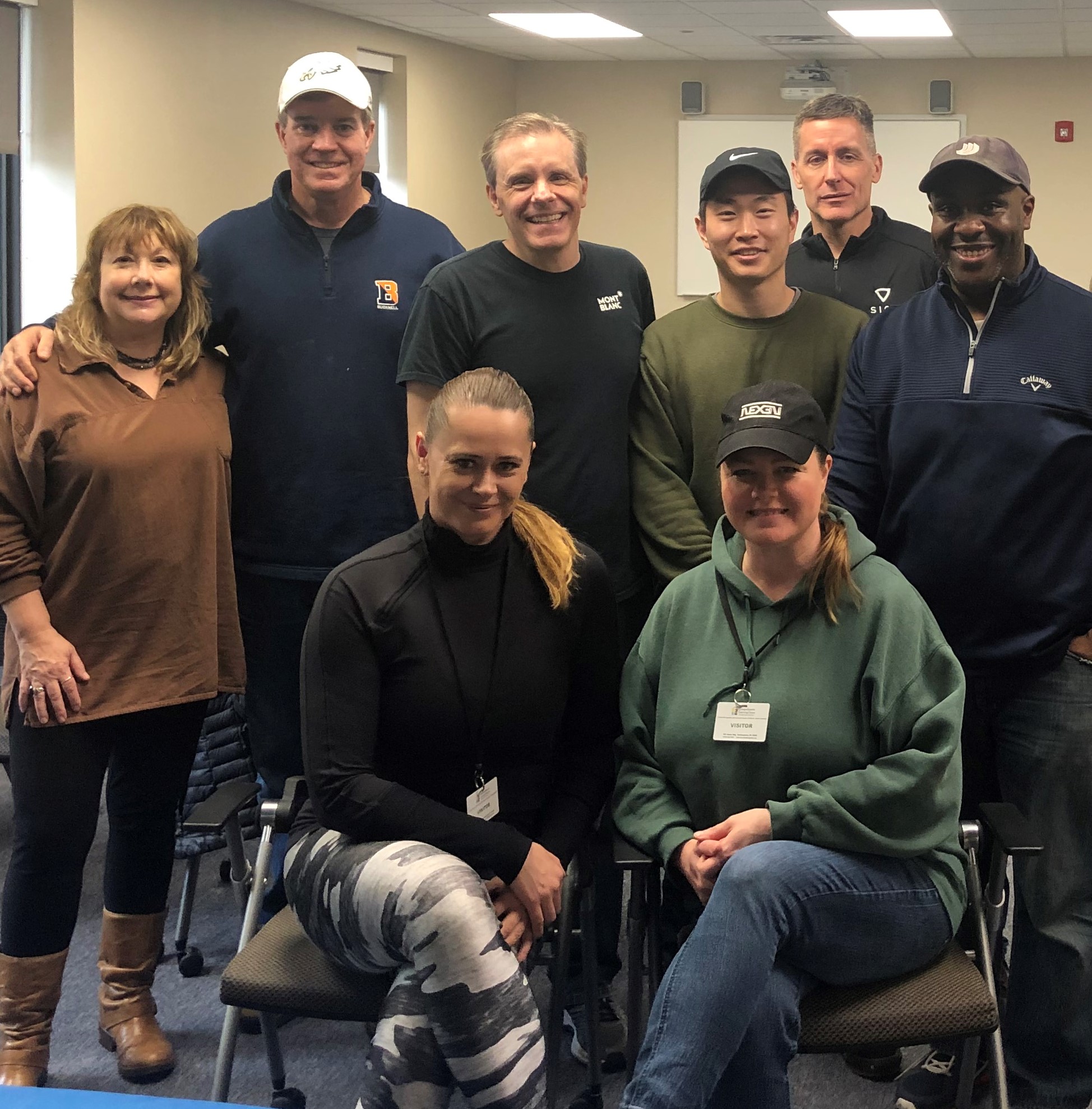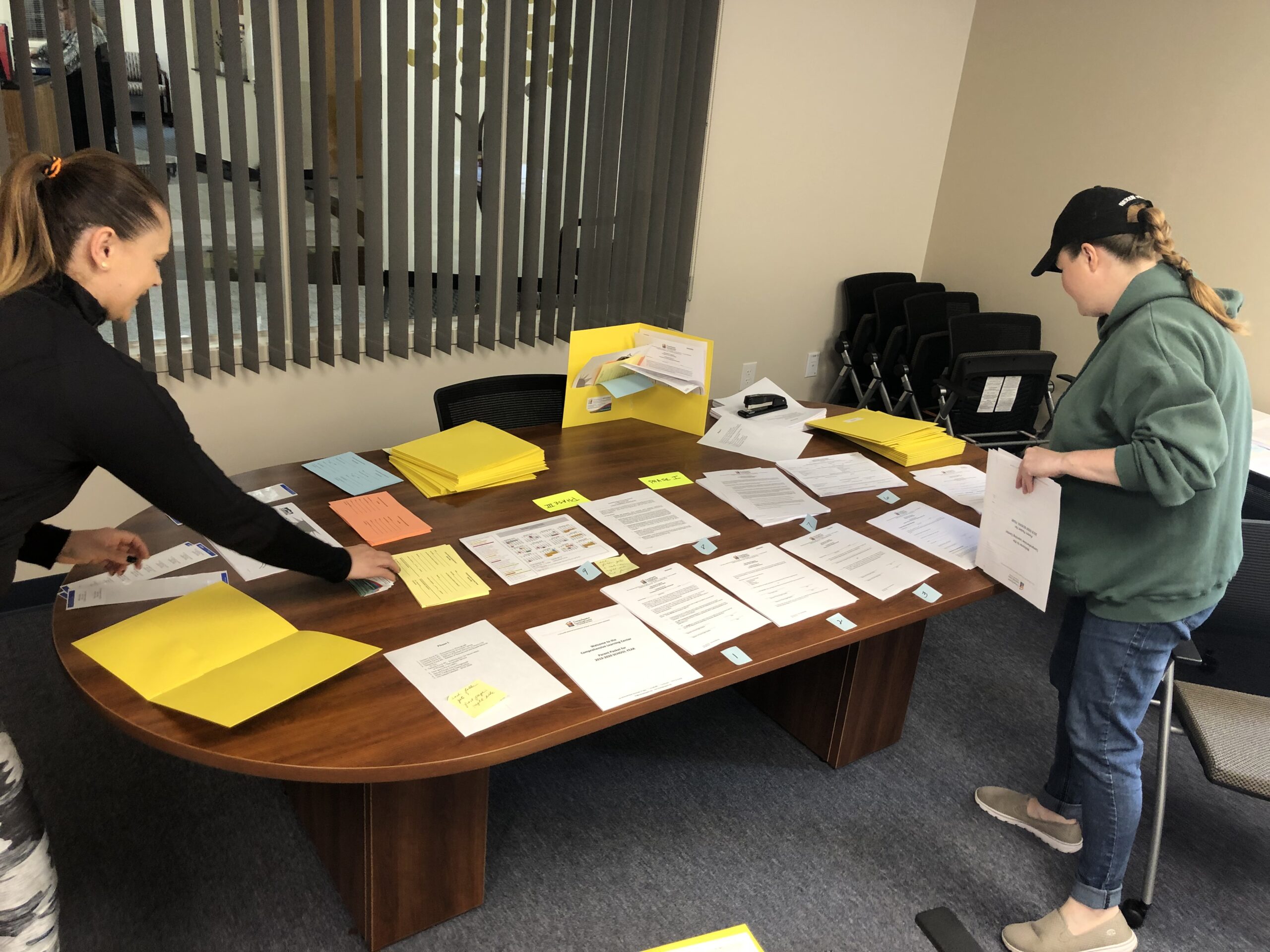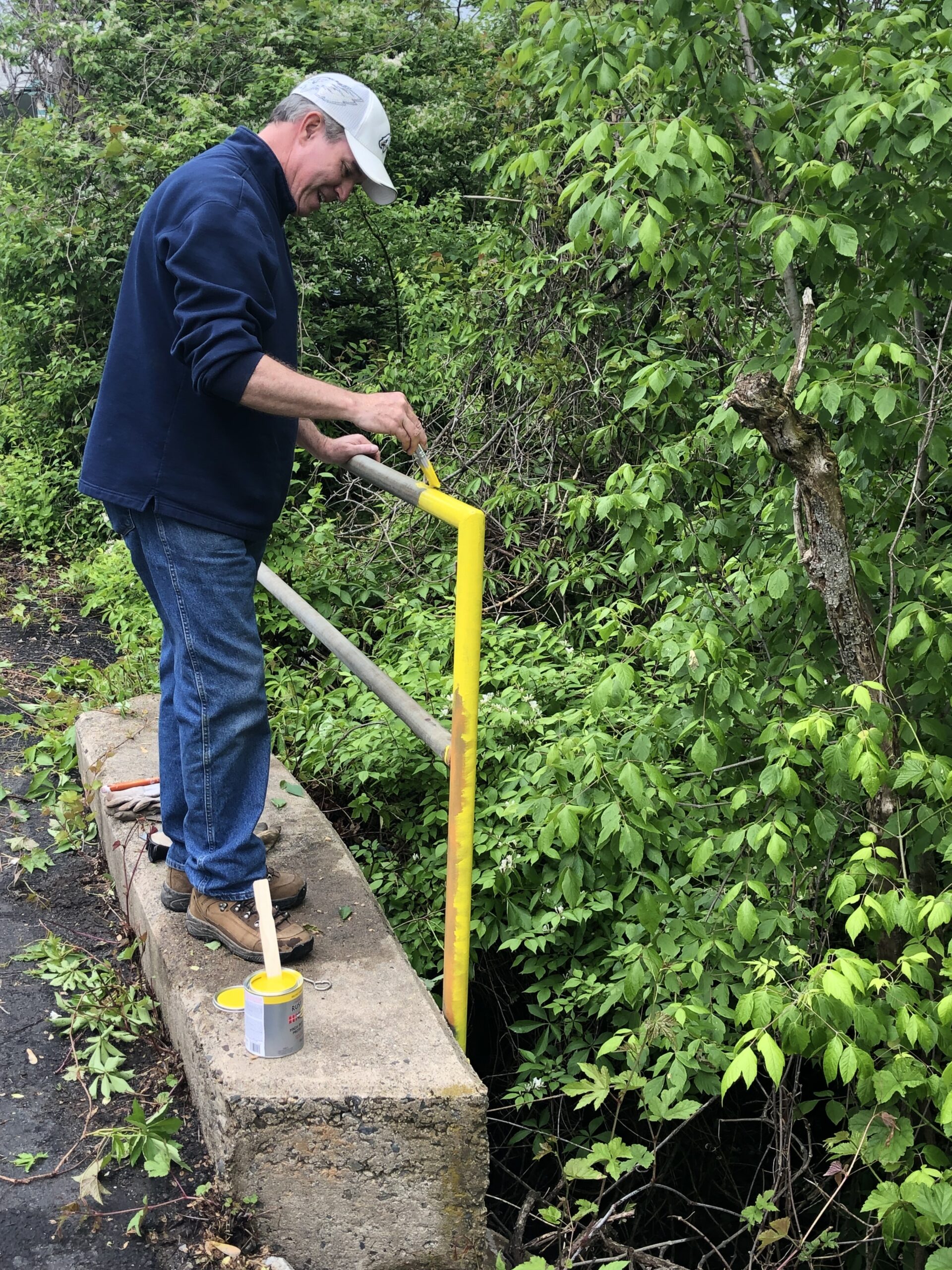 Copyright 2021 Comprehensive Learning Center
Comprehensive Learning Center
444 Jacksonville Road, Warminster, PA 18974
info@clcschoolprograms.org / 215-956-3861