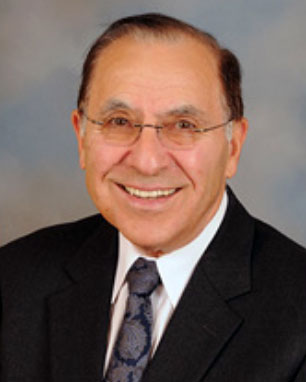 F. Anthony Canuso, Sr., Chairman / President
F. Anthony Canuso, Sr. is Chairman of CLC's Board of Directors. He graduated from the University of Pennsylvania in 1955 with a Bachelor's degree in Civil Engineering. He is the founder of Neshaminy Constructors, Inc. (NCI) established in 1962. NCI has been building projects in the heavy and highway, commercial and industrial sectors throughout the Tri-State area for more than 60 years.
Mr. Canuso is also a founding partner of Canuso Jorden, a full-service construction management and general contracting firm that serves commercial construction clients, as well as health-care and university clients throughout the Delaware Valley.
In addition, Mr. Canuso serves on the Board of Directors of the Saint Katharine Drexel Grade School in Holland, PA.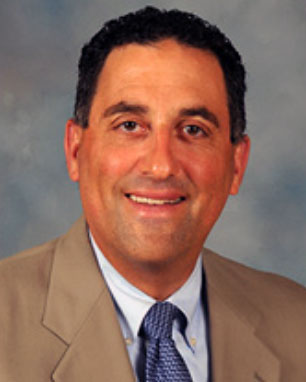 Joseph P. Canuso, Esquire
Joseph P. Canuso, Esquire is President & CEO of Canuso Jorden, Inc. (a general building construction manager and general contractor), and is also CEO of Neshaminy Constructors, Inc. (a heavy civil general contractor). Mr. Canuso also serves as a trustee on the Holy Redeemer Health System Legal and Audit Committee in Huntington Valley, PA.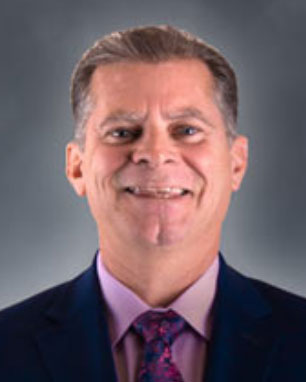 Dr. Frank Lynch is the President, COO and co-founder of QualTek Molecular Laboratories (www.Qmlabs.com). QualTek develops novel oncology diagnostic tests for pharmaceutical companies that are used to help match cancer patients with new therapies to increase response and accelerate drug development. Frank earned his Ph.D. from Rutgers University and is also a proud graduate of Pennsauken High School in NJ. 
Frank and his wife Estella have 5 wonderful children and enjoy residing in beautiful Bucks County. The Lynch Clan spends a lot of fun time together in Sea Isle City and at kids sporting events from CYO to college level. 
Frank also serves as Chairman of the Board of Directors of St. Katharine Drexel Catholic School in Holland, PA; a 2018 National Blue Ribbon of Excellence.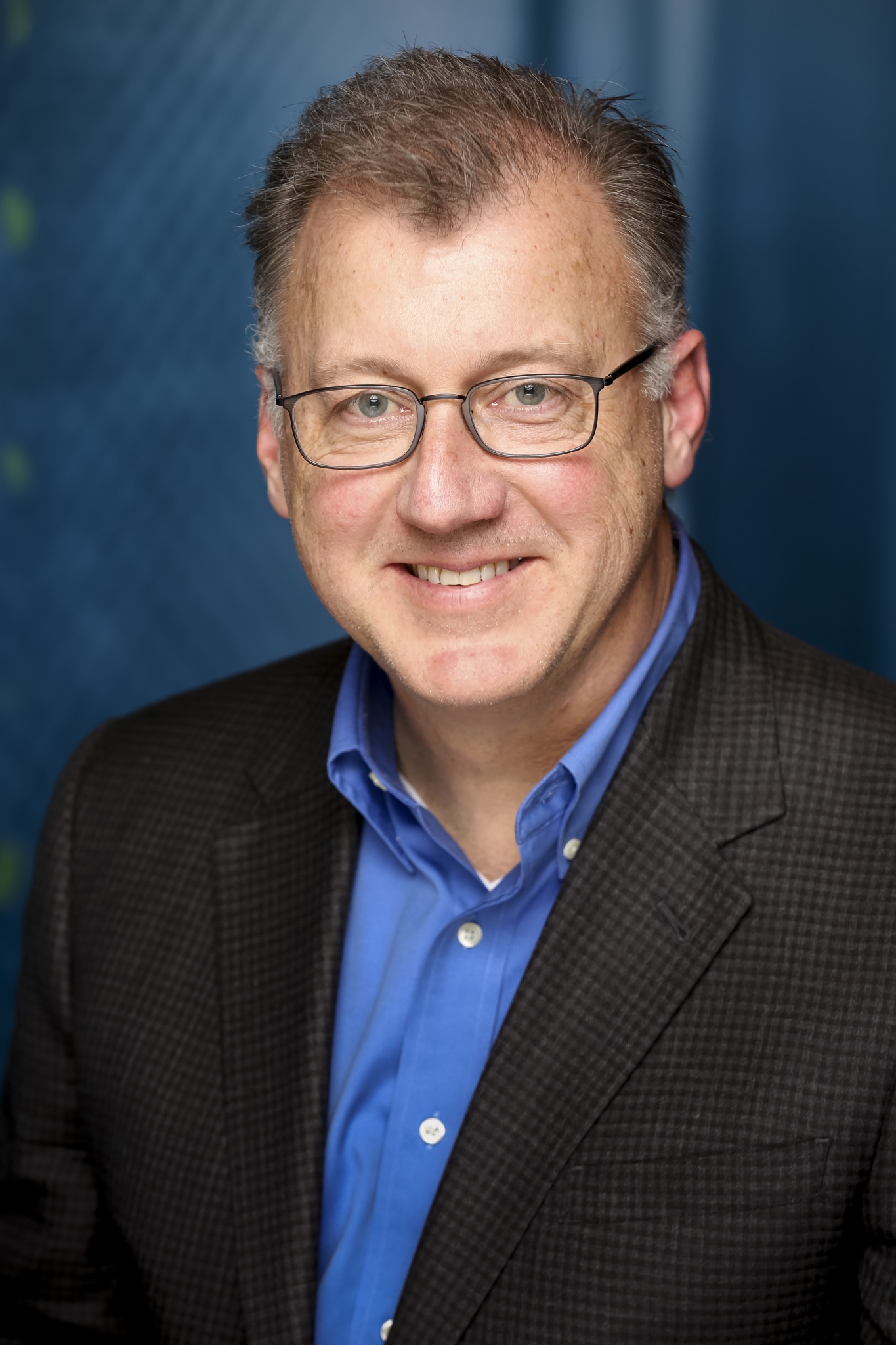 Mike Meyer is the Global Head of Strategic Engagements for Cognizant, a Fortune 2000 company, serving the Global 2000 community. Cognizant engineers modern businesses to improve everyday life through technology and domain expertise. Mike earned his Master's degree from Temple University. 
Mike and his wife Michele have 5 children, and 8 grandchildren. When possible, they escape to the Appalachian Mountains to enjoy the beautiful outdoors.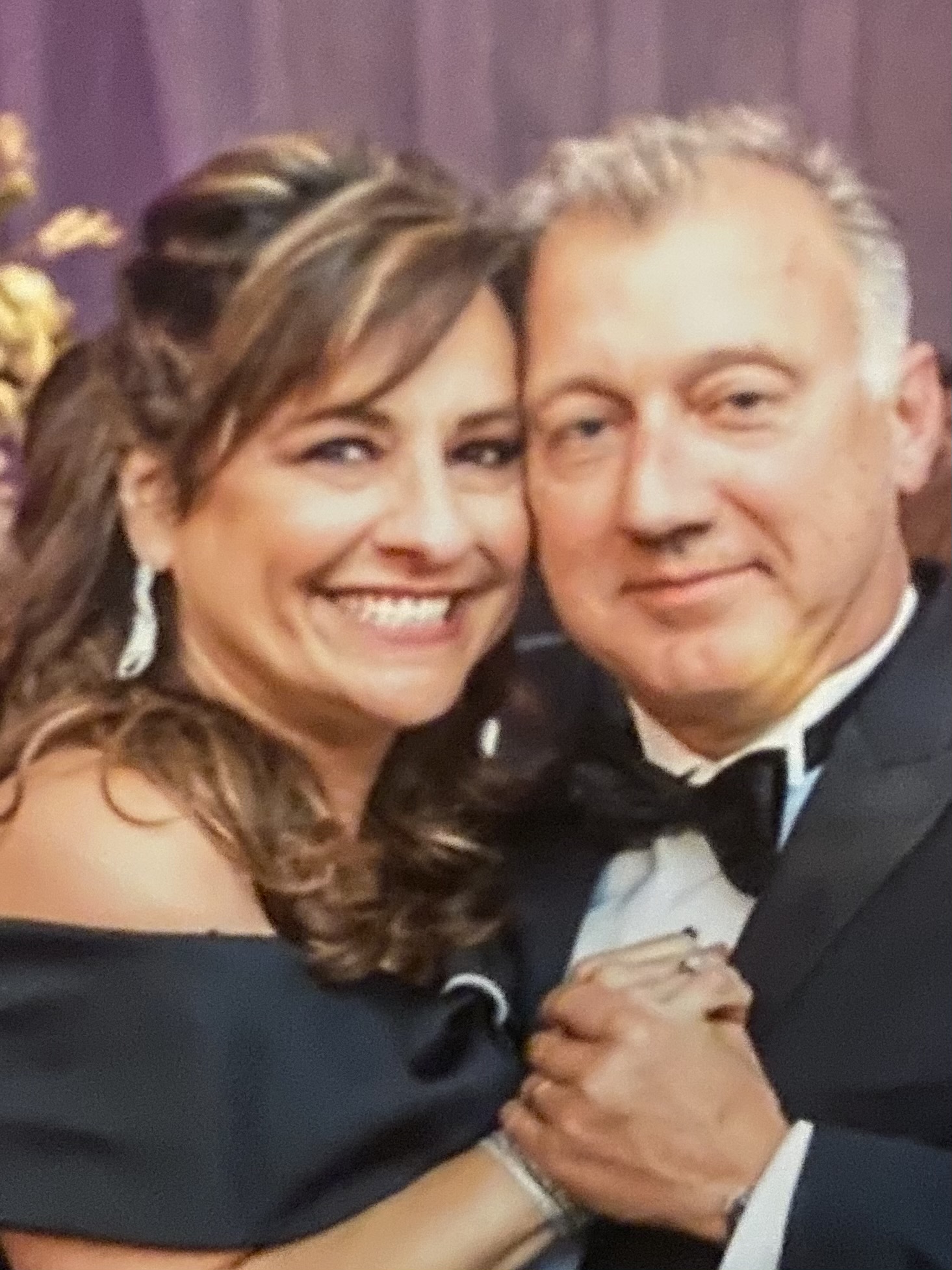 Michele was responsible for the accounting and financial management of the school from its inception in 2000. In 2006, she was appointed President and was responsible for executive and administrative functions. She worked in conjunction with the Executive Director and Director of Development to ensure the viability and effectiveness of CLC and to further develop its programs. She served as the primary liaison between the Board of Trustees and program administration up until her retirement in 2018. She now serves as a member of the Finance and Investment Committee of the board and as an Advisor to CLC's Executive Management Team and Board of Directors. 
Michele began her career with Neshaminy Constructors Inc. (NCI), a heavy and highway construction company, in 1976. She went from Word Processor Operator to Office Manager to Executive Assistant and in 1990 was promoted to Vice President, CFO and Shareholder. She along with the executive team were responsible for the sustainability of the company until her retirement in 2006. 
We are grateful to have an amazing group of Board Members who come out to support our program and participate in our AJ Foundation events!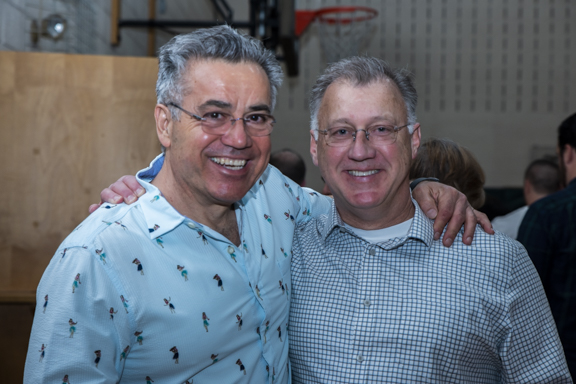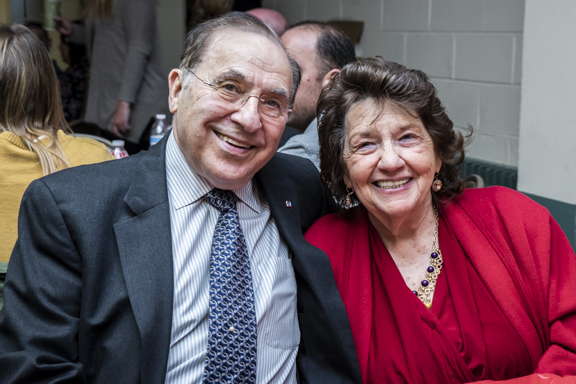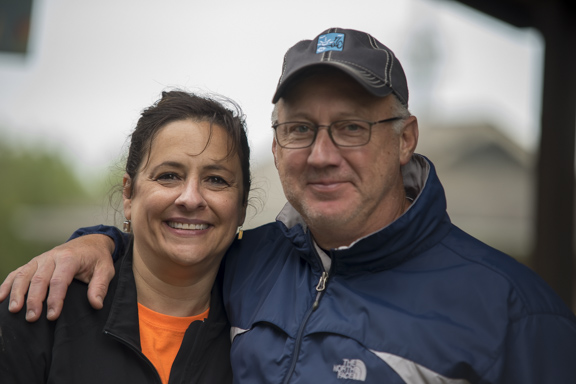 The AJ Foundation and the Comprehensive Learning Center was formed by the family and friends of those with autism, and the support of their communities. Our Chairman of the Board, Tony Canuso, and his wife Joan have played a large role in forming the community of supporters we know today.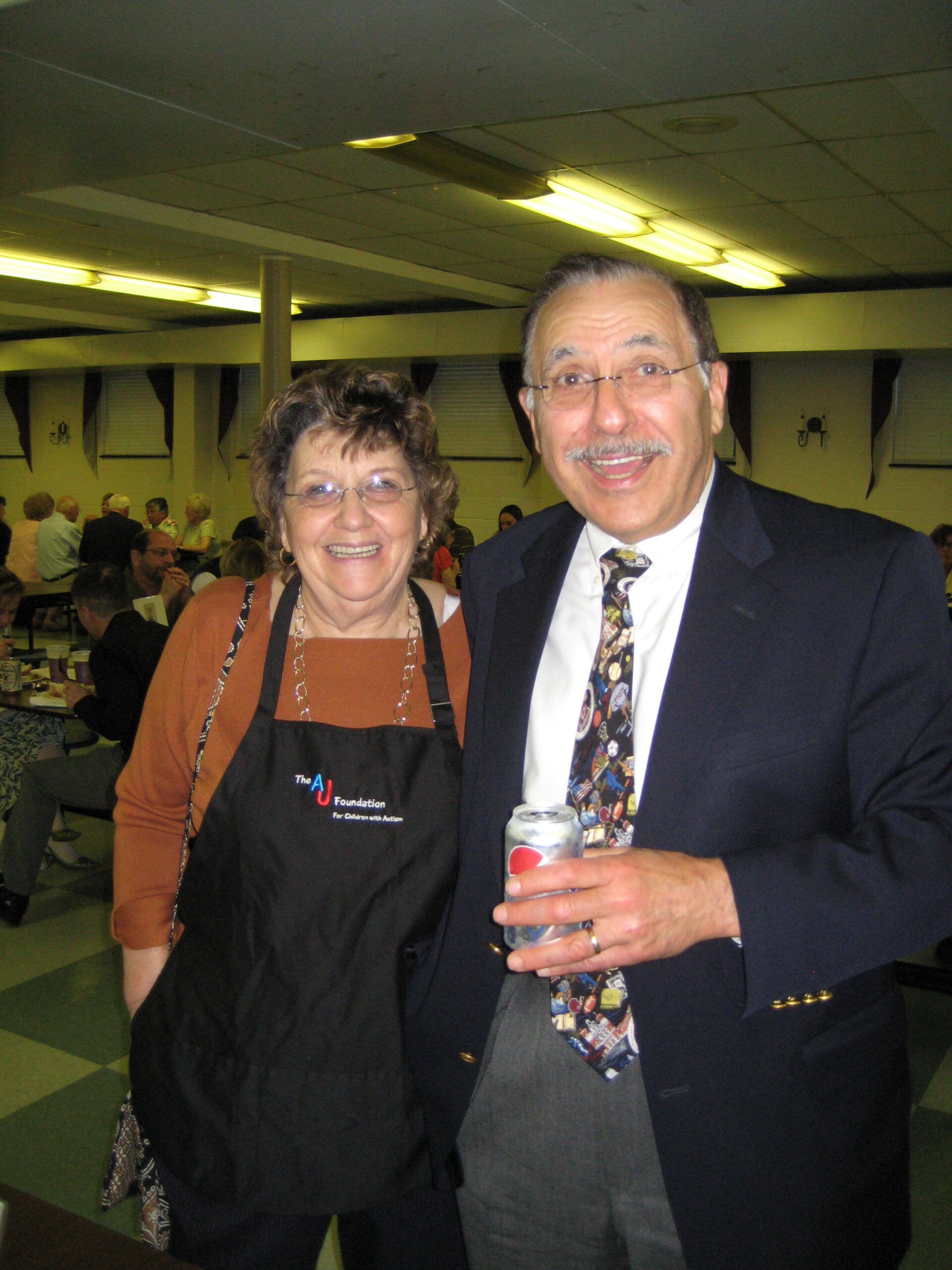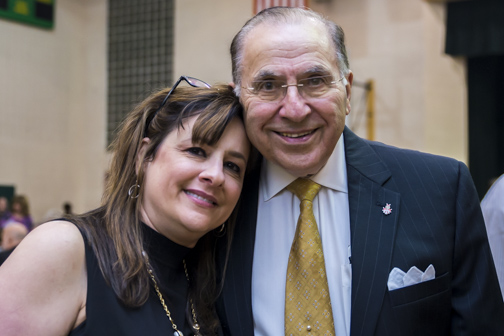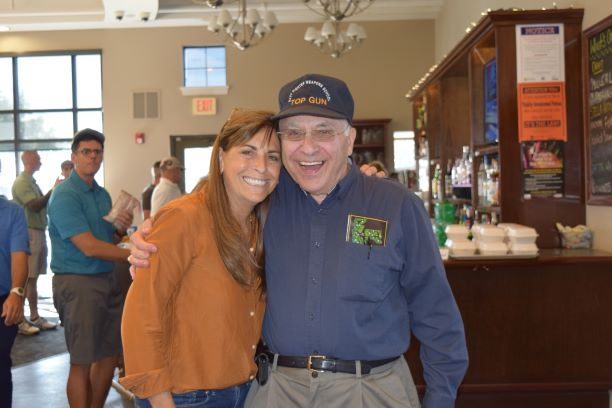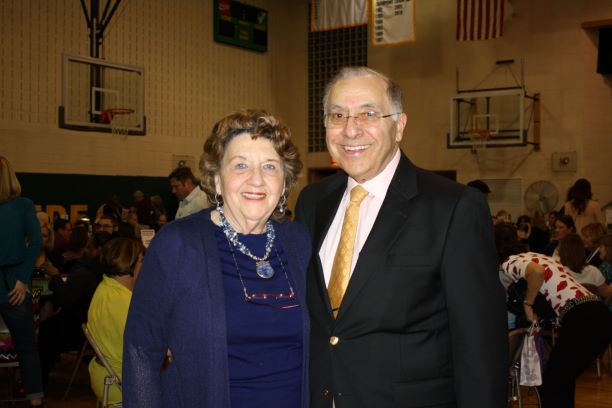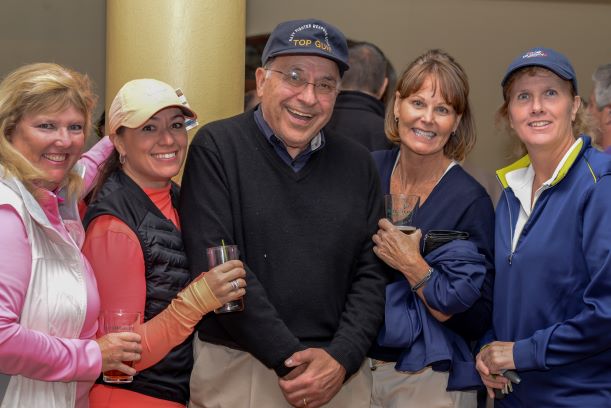 Copyright 2021 Comprehensive Learning Center
Comprehensive Learning Center
444 Jacksonville Road, Warminster, PA 18974
info@clcschoolprograms.org / 215-956-3861