We hope you enjoy reading about their accomplishments as much as we do!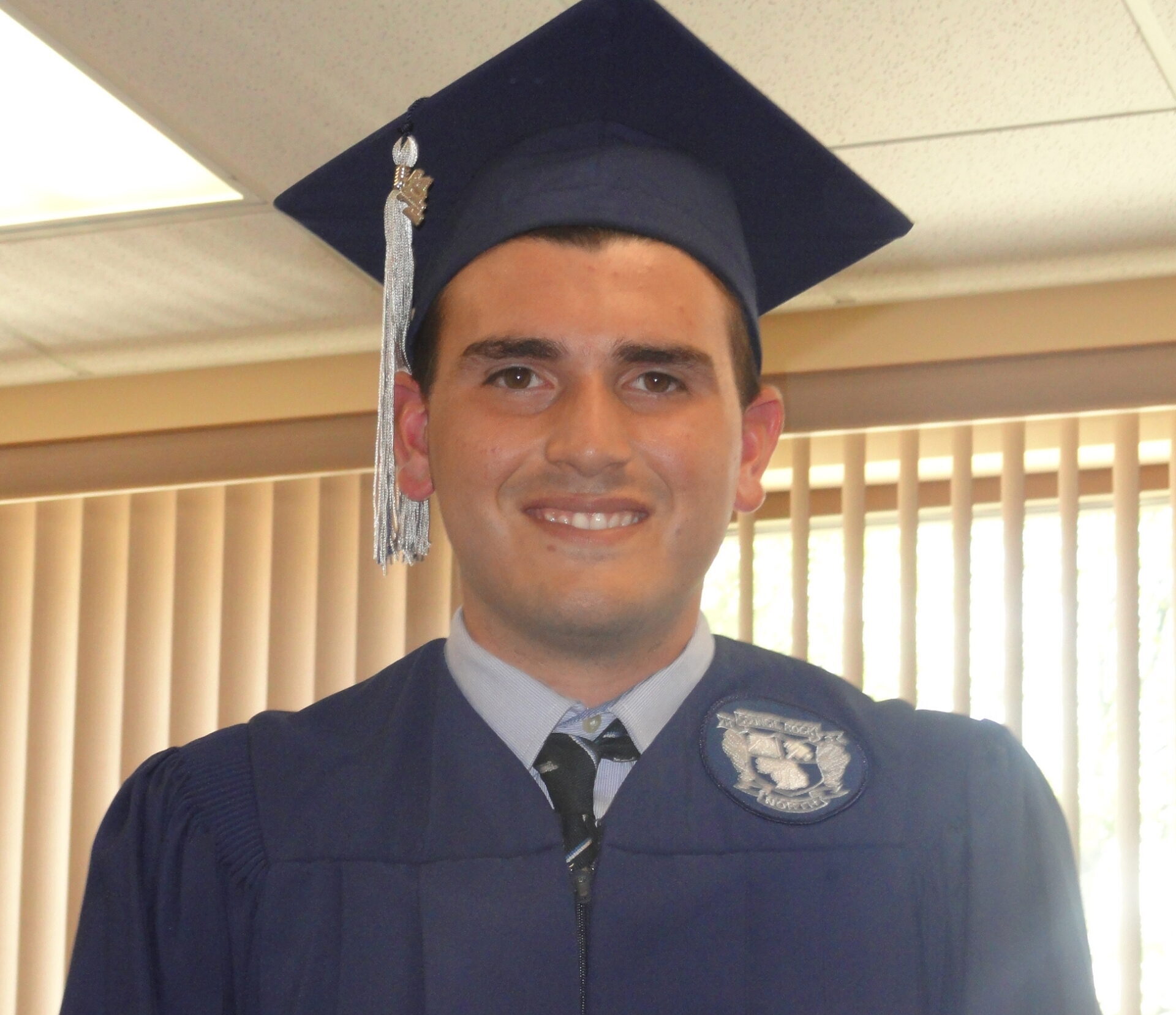 At two years of age, when AJ was first diagnosed with autism, we were told to institutionalize him. We refused to give up, and instead, began our exhaustive search for the most effective treatment for him. Through our joint efforts with other families, we realized our goal in September 2000 when The AJ Foundation opened CLC, a school for children with autism utilizing the scientifically validated principles of ABA.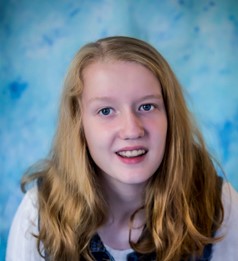 The first time we walked through the doors at CLC, we knew this was the place our autistic daughter, Bryn, needed to be. Bryn was receiving services through our district and private therapy before entering CLC. Within the first few months, we could see significant improvements in our daughter.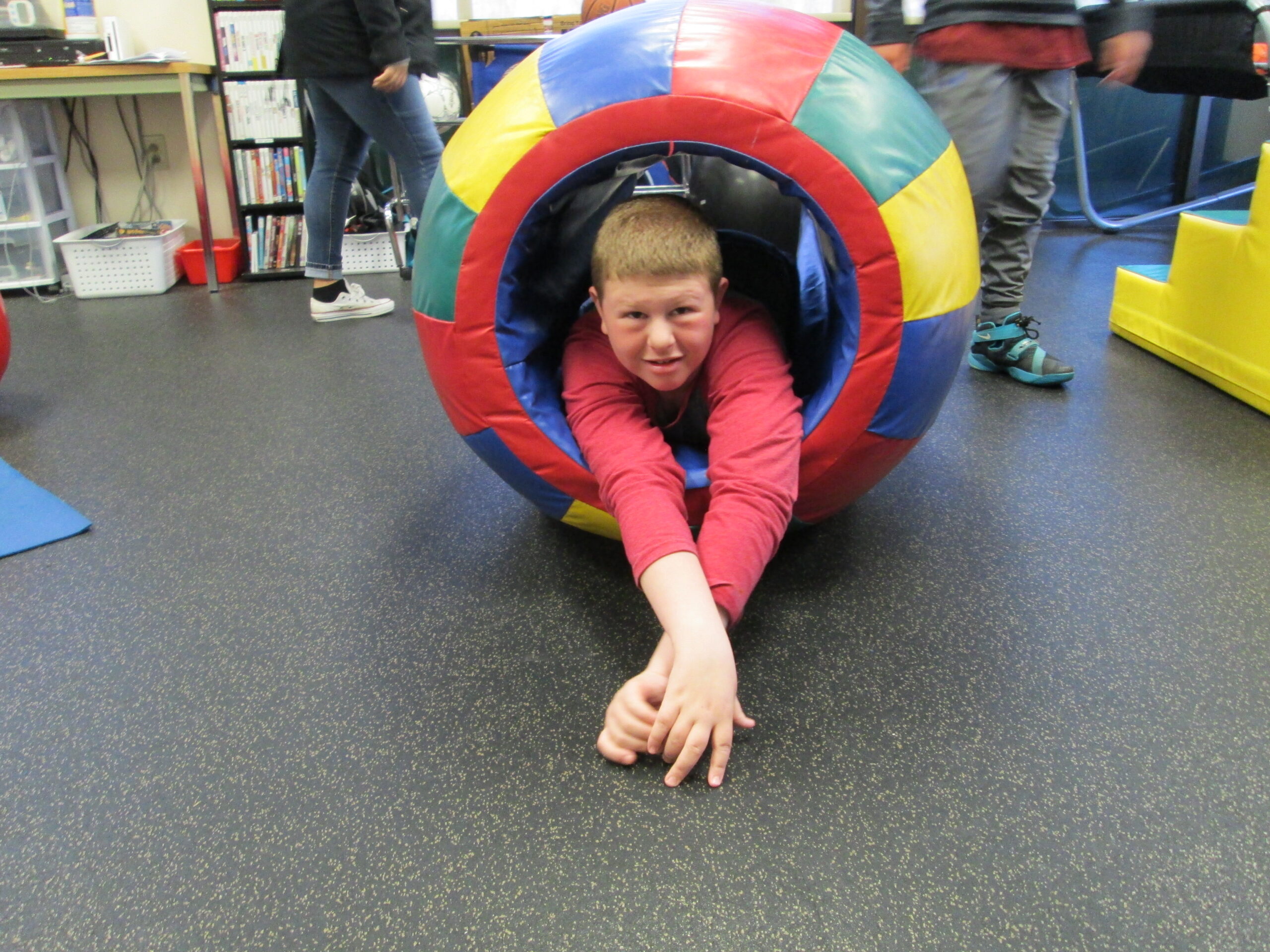 At 2 months old, Connor was diagnosed with Williams Syndrome, a rare genetic disorder. With this diagnoses comes a variety of medical problems and developmental delays, so at age 3.5 he was diagnosed with Autism. This was an intensely frustrating point in our lives as we struggled to communicate with him and meet his needs.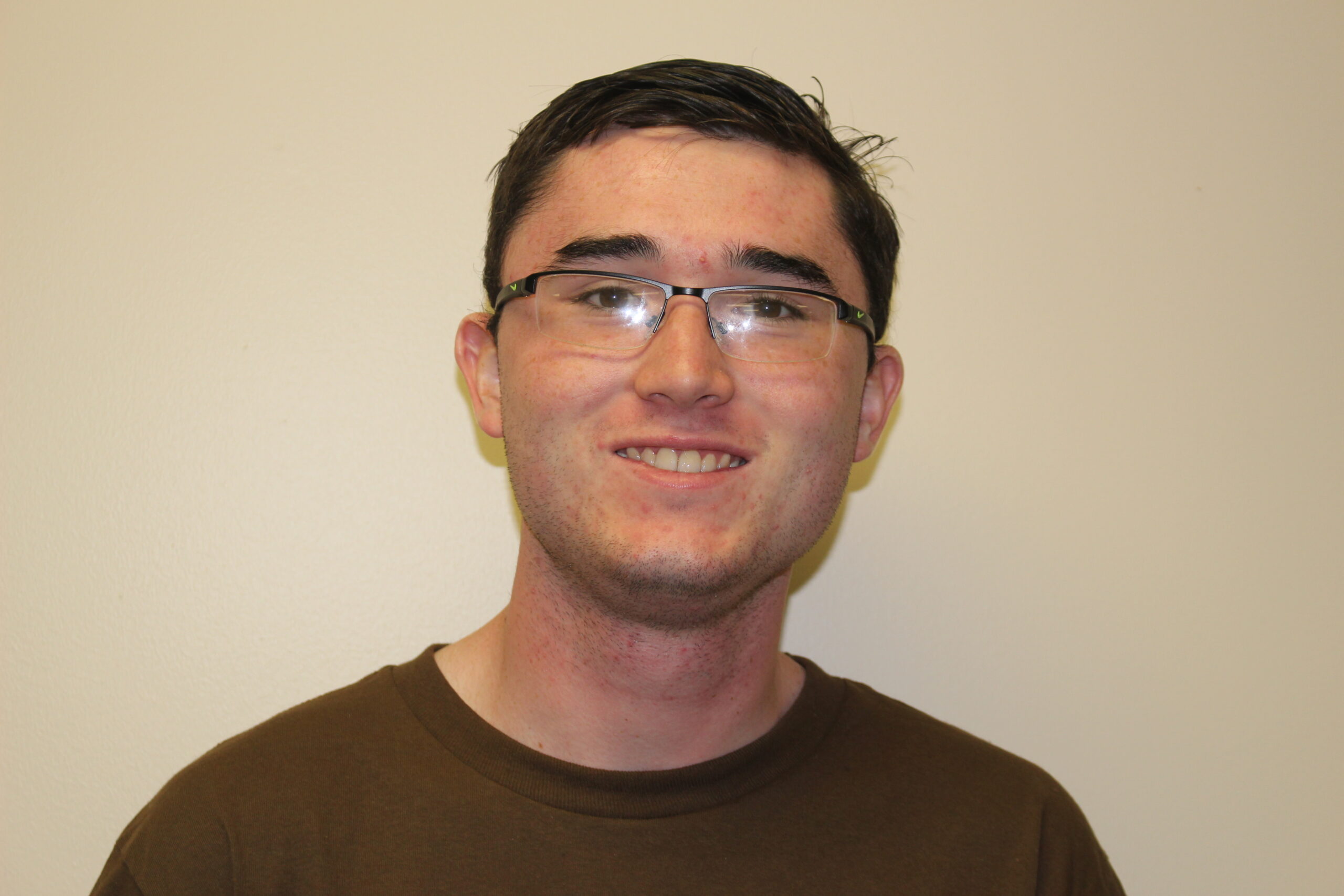 After months of training and gradual fading from the CLC staff, our son, Connor, was able to work independently at our local Giant grocery store. He was dropped off two times a week and worked two hour days without any assistance. His manager told me that he was one of the best employees she has ever had and indicated this in his review giving him the highest rating possible.
Our journey began with Drake when he was first diagnosed around the age of eighteen months. We were initially told Drake had until the age of five to learn what he could. After that, learning would be minimal and his future would be limited. So the race began to get him all the services we could before the age of 5.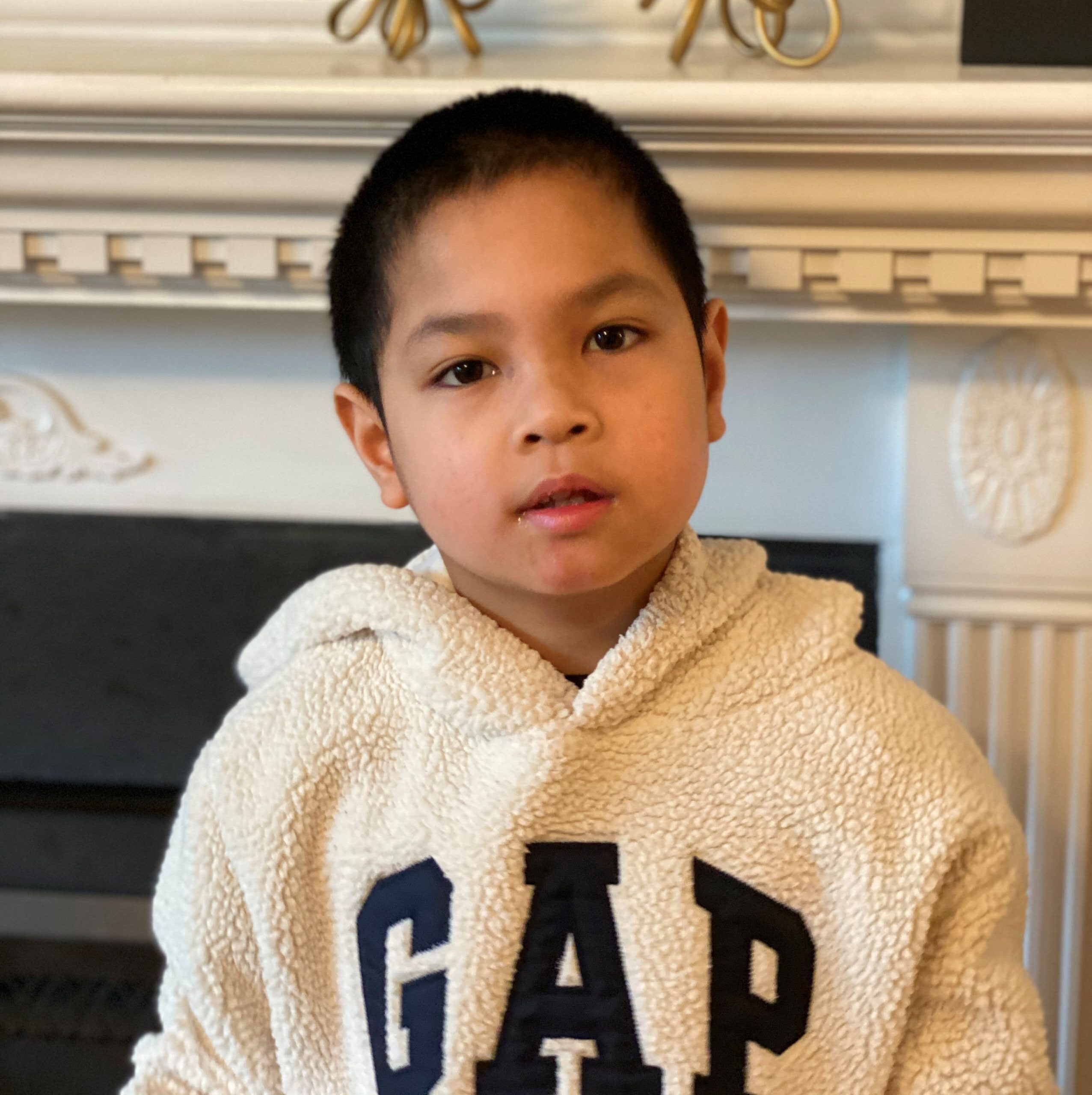 When Jacob's twin sister began meeting developmental milestones, we expected our son to do the same. Instead, he showed signs of cognitive delays especially in speech and language and at the age of 2, was diagnosed with autism. He started speech and occupational therapy at home while also attending a specialized program through our county. We quickly became discouraged when he failed to make any progress. On the recommendation of Jacob's physician, we began researching local ABA programs.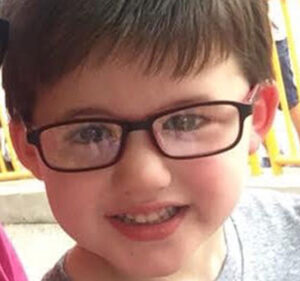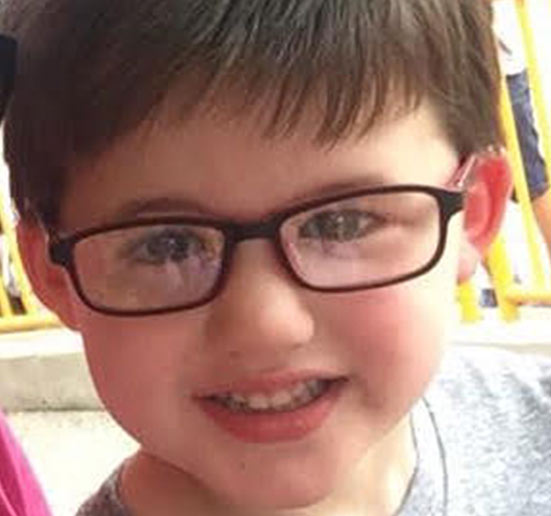 Joey was diagnosed with autism in April of 2017. As parents, we were devastated and lost. Even with in-home ABA services, we knew Joey needed more. Then we found CLC! After touring the school in August 2017, we knew this was where our son needed to be in order to become the best version of himself.
When Katelyn was diagnosed with autism at age 3, we knew we had to do whatever was necessary to get her the services she needed. That is when family stepped in and helped us get Katelyn into the best program possible - "CLC". The one-on-one support they provided helped Katelyn with speech, eye contact, potty training and staying in her car seat while riding in a car.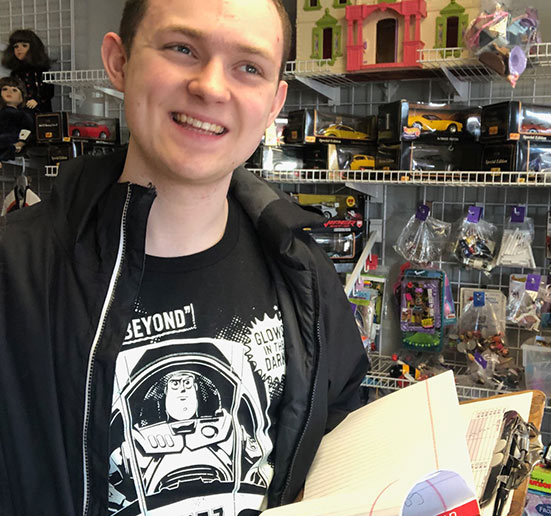 My name is Lucas. I am 19 years old. This is me at work. This is my favorite job. I work 4 different jobs.
In his own word's, Lucas tells us about his happy life. Click below to read more!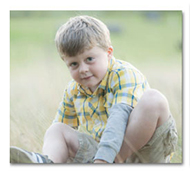 Owen began attending CLC when he was 3.5 years old in February of 2013. We recognized early on that he needed a one-on-one ABA treatment program and were thrilled when we found CLC! A year after receiving intensive ABA therapy at school and at home, he began part-time inclusing in a typical preschool program with support from CLC staff.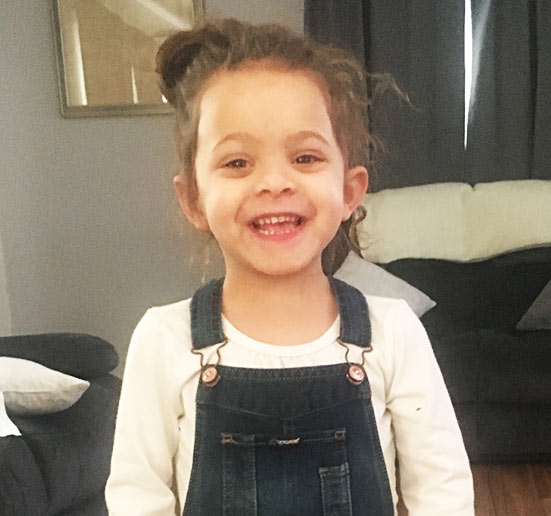 Rhylin started at CLC in September of 2018. When Ryhlin first started at CLC her aggression and self-injurious behavior was at the worst we have seen it. She did not sit for activities for more than 30 seconds at a time, and she had never had a proper doctor appointment or dental exam. Rhylin did not have a good form of communication to express her wants or needs. Fast forward 6 months and Rhylin has grown in so many ways.

Copyright 2021 Comprehensive Learning Center
Comprehensive Learning Center
444 Jacksonville Road, Warminster, PA 18974
info@clcschoolprograms.org / 215-956-3861