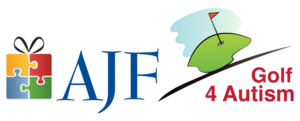 Register for The AJ Foundation's 25th Annual Golf 4 Autism!
Event Information
When: Monday, October 18, 2021
Where: Makefield Highlands Golf Club, 1418 Woodside Road, Yardley, PA 19067
Be a Marathoner!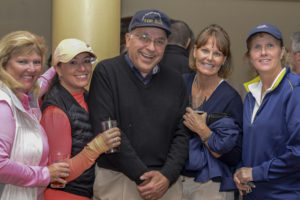 Challenge yourself to golf as many holes as possible in one day and raise money for The AJ Foundation!
Secure sponsors to donate a dollar amount for each hole you golf, then attempt to golf as many holes as possible in the event. The day can be tailored to meet your needs. For instance, you can plan alone or with a friend making up a team.
In the weeks leading up to the event, secure sponsors to pledge a donation for each hole that you or your team golfs during the event. Your sponsors may also give you a flat donation.
Why Participate?
By participating as a Golfer, you are making a significant impact on the lives of children, adults, and families affected by autism.
Proceeds from this annual event support The AJ Foundation For Children With Autism (AJF) and the Comprehensive Learning Center (CLC), a private school for children and adults with autism opened in 2000 by The AJ Foundation. Your tax deductible contribution is vital in ensuring that the students we serve receive proper education and treatment services; thus providing them the tools necessary to be productive and contributing members in the community and home setting.