Introducing: The 2021 AJF Casino Night Mail Campaign
"In the last 17 years, CLC has made a huge difference for Colin and our family. CLC has given Colin a structure for his life and the skills to make it one that is enriching and fulfilling. We are forever grateful to CLC and The AJ Foundation for all they have done for us."- Elsie, Colin's Mom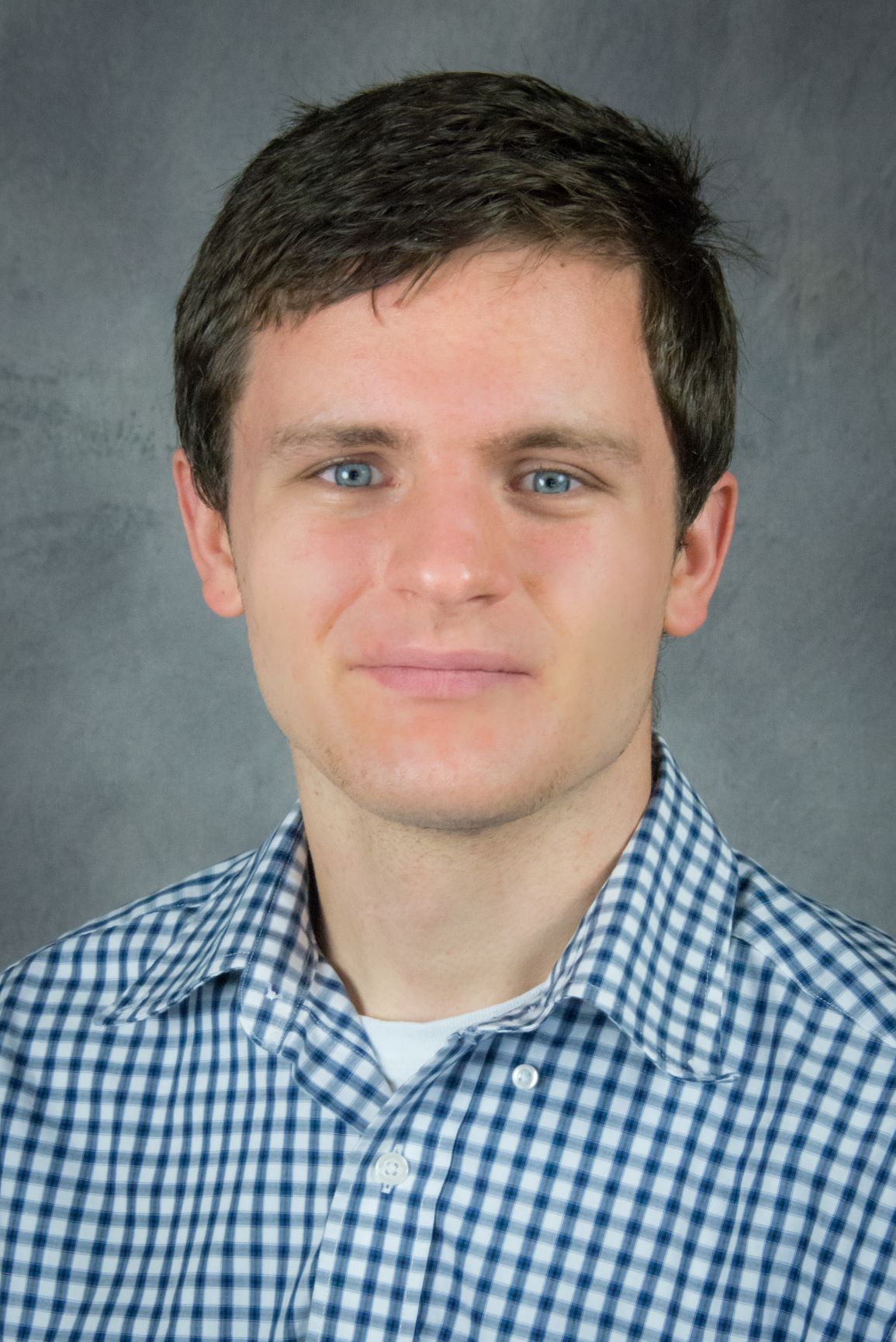 Like Colin, CLC has provided essential opportunities to many children and adults with autism and their families. CLC would not have the enhanced level of programming it has today without the fundraising efforts of The AJ Foundation and generous donors like you!
Visit Read more on Colin's Story
Each year, The AJ Foundation hosts its Annual Casino Night, one of the most popular of the AJF Events, at St. Bede's Parish Center in Holland, PA. Due to COVID-19, last year's event was replaced with a Casino Night Mail Campaign. As the regulations surrounding this pandemic have not changed, we will be hosting the Casino Night Mail Campaign once again, in lieu of what would have been the 2021 AJF Annual Casino Night.
The goal of the 2021 AJ Foundation Casino Night Mail Campaign is to raise $20,000 and with your help, we know we can succeed. Every donor who contributes $50 or more by June 30th, 2021, will be entered into a raffle! Visit our website to donate and to see the great prizes you could win.